Braaaaaaaains, a short review of 'Pride, Prejudice, and Zombies'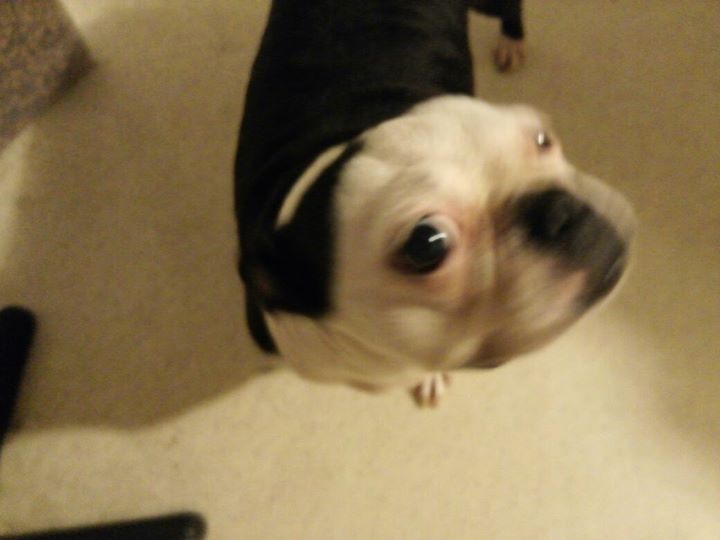 Centralia, Missouri
June 23, 2016 9:35pm CST
Pride, Prejudice, and Zombies gets 4 out of 5 stars from me (yes there may be some spoilers here although I will try not to spoil the ending. There is a bit, that I cannot go into that keeps it from being a 5, as I found myself feeling really bad for the zombies, well some of them anyways. I would like to note, that the movie was very good. It was hilarious to see well bred young ladies pull out swords and defend themselves rather efficiently...in their fine garb no less. It was funny, a bit slow at times, but a good show, and while we only rented it (Yay amazon refund monies!), I would like to note, I would love to have it in my library someday.
9 responses

• Los Angeles, California
24 Jun 16
I plan on seeing this movie. Looked good in previews.


• India
24 Jul 16
@Jessicalynnt
Yes,I have added this movie to the to be watched list.

• Garden Grove, California
6 Jul 16
the tutke ubtgrugues me and I would love to see lit.

• United States
24 Jun 16
If it's not too gory, that is one that I would like too.

• Centralia, Missouri
25 Jun 16
I didnt think it was, and it wasnt scary either. the zombies were more like....well bad weather, or an event that shaped the world but not the whole point, which was a romance

• Summerville, South Carolina
24 Jun 16
Sounds like an entertaining one to watch.

• Centralia, Missouri
25 Jun 16
best version of pride and prejudice ever lol

• Genova, Italy
24 Jun 16
As I am fond of horror-movie, this could definitely be interesting for me. However I do not know whether it "will come" even here in Italy, obviously dubbed in Italian language. Thanks for pointing


• Centralia, Missouri
25 Jun 16
this one actually is more a romance...with zombies in it heheh


• Centralia, Missouri
25 Jun 16
I love the Resident Evil movies, Also there was one about Abe Lincoln and zombies, but I cannot think of the name

• United States
24 Jun 16
Nice review! I really like this movie. To me, they managed to make a good action/zombie movie without completely abandoning the underlying themes of the original work. I liked the cast too--especially Charles Dance and Matt Smith as Parson Collins. He stole several scenes.

• Centralia, Missouri
25 Jun 16
he really did, he was soooo annoying, lol

• United States
27 Jun 16
Thanks for the recommendation.