Part two of have your dog spayed or neutered.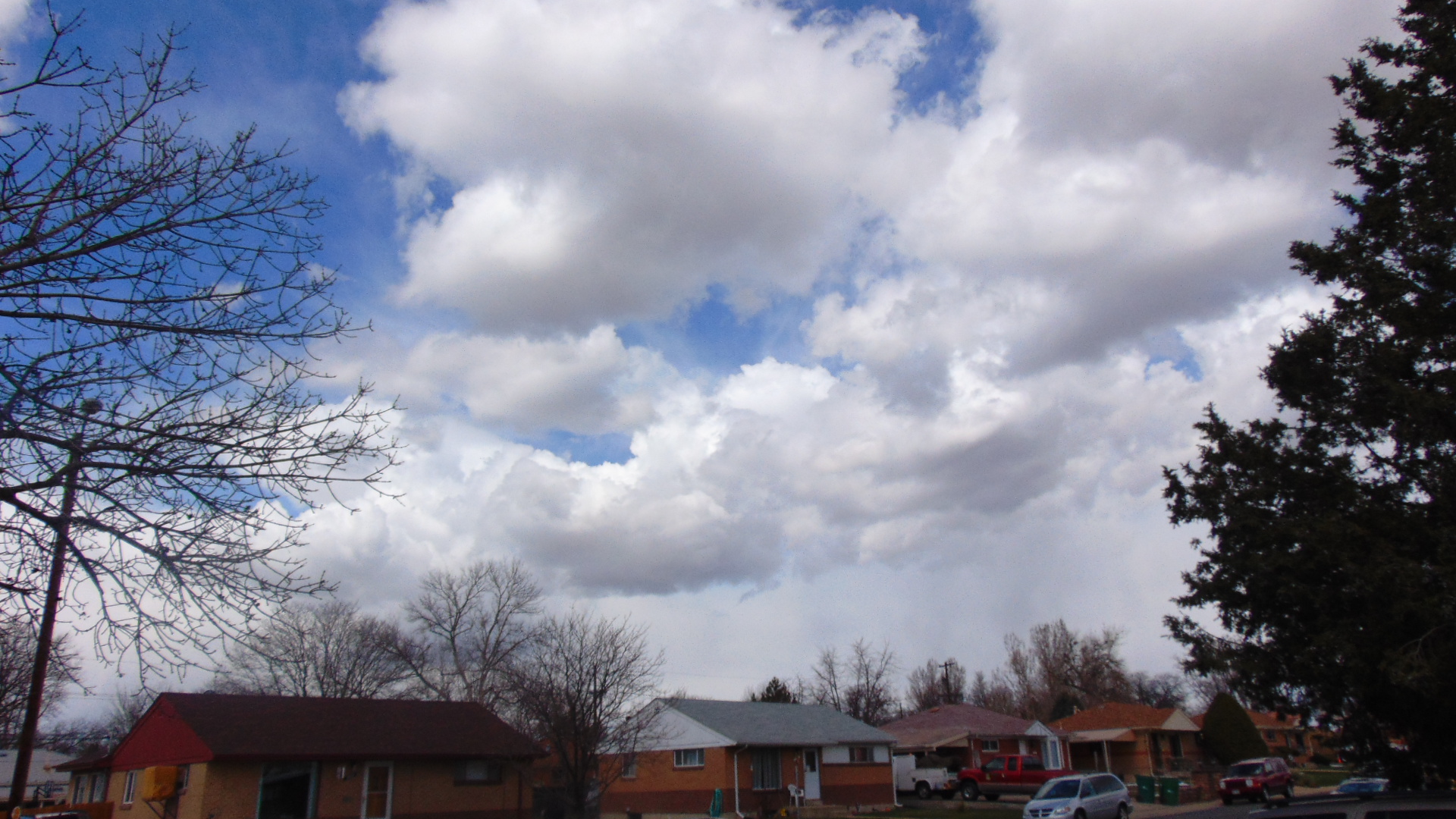 Roseburg, Oregon
June 24, 2016 1:33am CST
The number of unwanted puppies increases every time a female dog has puppies. These puppies turn into unwanted dogs. Only one in ten will get a good home.. The rest will never get a good home. Some will be abandoned and left to die. Some will be left at a shelter and you can only hope the dog will not be put to death. I went to a sheltar today with a new friend that I made and the figures were given to me. Cats increase a lot more than dogs. The picture is mine taken by me.
4 responses