My 6 year old cracked me up today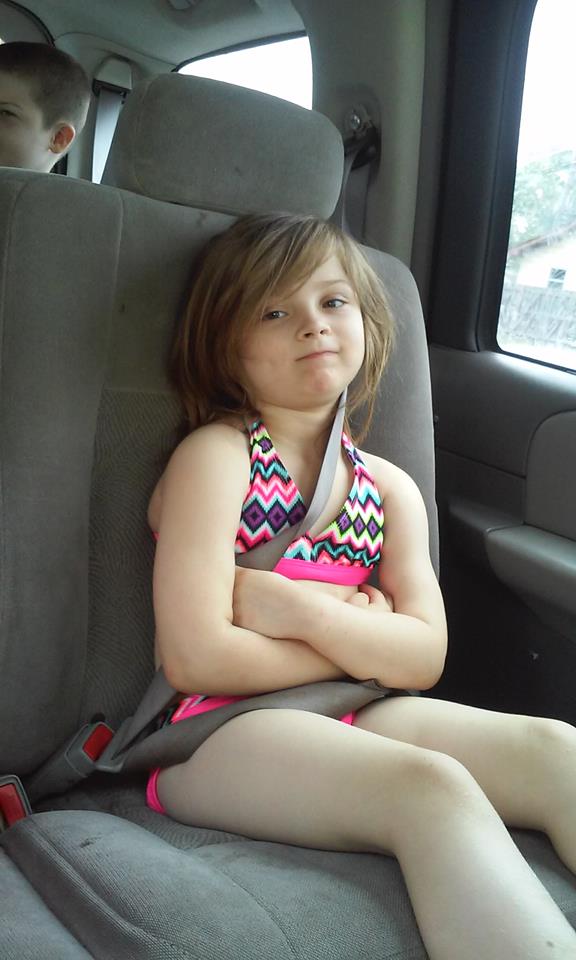 June 25, 2016 1:29am CST
I couldnt help but to laugh. Thankfully we got a break from the humidity and everyone was able to get out and play most of the day. The kids all got together and played a game of water freeze tag just like regular but with water guns,lol My 6 year old came to me and sat down with a pouty look on her face I ask if she was ok she sighed and said yeah I ask why she wasnt playing she said " cause Im only one person and I want to go to my friends my my other friend wants me to play with her. I couldnt help but to laugh it was so cute how she said it. She seems to popular,lol Im glad to see her happy though and making friends she was so down when we moved here. Love that little smile of her's
3 responses


•
25 Jun 16
you're so right, thank you she's my sweetheart for sure.

•
25 Jun 16
Your kid is so innocent. Her smile is attractive.

•
25 Jun 16
Lol i have 3 nieces and they say the wittiest and cutest things too its just too funny.. its great that shes so jolly even in a new place.. you have such an awesome kid.