Car Auto Pilot Technology will minimize road accidents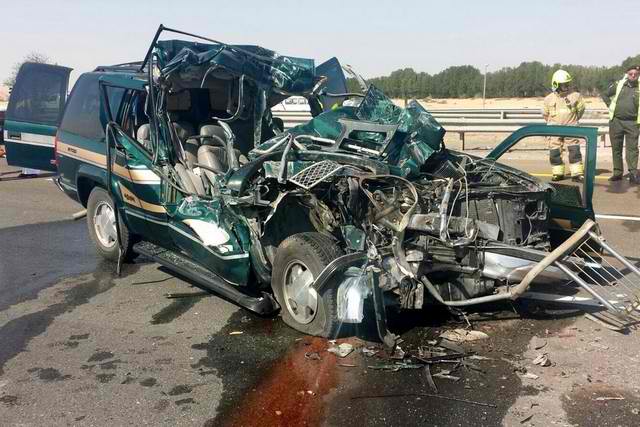 Philippines
June 26, 2016 2:43am CST
I have learned this technology from my college professor that ,indeed, cars can operate on their own it is called "autopilot system". A data from Association for Safe International Road Travel shows that 3,827 people die every day in a road accident or a total of 1.3 million deaths every year around the globe. One and the most contributing factor is human error which accounts 93% of traffic accidents in Britain and America. What if we remove the human factor out of the equation. This means that, a 93% reduction of traffic accidents or from 3,827 fatal road crash to only 268 per day. Would you agree with me? This is serious because it is now the leading cause of death of people up to 29 years old based on WHO data. (The data does not specify the number associated with motorcycles)
3 responses


• Canada
26 Jun 16
@Danzylop
Whether they are concerned or not might be up for discussion but I think when it comes to motivation money will make things happen. Insurance companies are always looking for safety. I'm just wondering if there will be some draw backs as well. It does seem to be heading in this direction.


• Philippines
26 Jun 16
Im sorry for my mistake. before editing it, I posted 1.3 million deaths per day. It is supposedly yearly (not daily). This is a new technology that we need. Technology seldom errs but it can easily be mitigated. unlike human, it is hard to instill discipline.

•
26 Jun 16
If it can decrease the number f deaths then the technology is good.