Are you really hungry!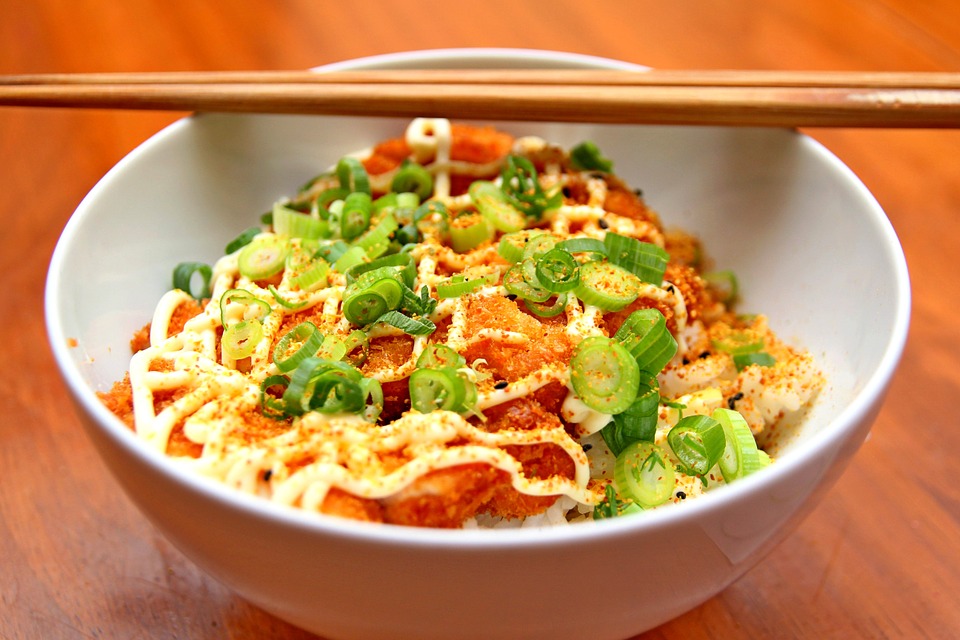 Canada
June 26, 2016 7:48am CST
Well, mom, I am really hungry I hear it often from my children. But what is real hunger. Know one thing , two hours after a meal, (probably more if it was a big one), your stomach opens the trap door and it moves down to the small intestines. For sure your stomach is empty now. Then you are going to say ''I am hungry'' again. If you ate only two hours ago, you are not really hungry. Wait half an hour or even less and than you won't feel hungry anymore, your body will begin to assimilate the food you just ate and you'll have plenty of energy too. So lets not overeating.
6 responses

• United States
27 Jun 16
Well that picture got me hungry.


• Guangdong, China
26 Jun 16
HaHa, this phenomenon presents to most of the children, including me. In fact, they are not really hungery, just want to have some snacks or desserts..

• Guangdong, China
27 Jun 16
@beenice2
But now it has become an annoying problem for me to prevent myself from overweight.

• Guangdong, China
27 Jun 16
@beenice2
That' s great! Though there are some limits for me to cook at shool, I will give it a shoot on vacation, and I hope that it works.

• United States
26 Jun 16
Overeating seems to be a big problem for many humans. I have eaten something when I am really not hungry on many occasions.

• United States
27 Jun 16
@beenice2
I think we eat for comfort when not hungry at all.

• Philippines
27 Jun 16
Thanks for sharing the idea regarding on this

• Israel
26 Jun 16
yes, sometines we only Thirsty but our body translate the thirst for hunger and after you drink someting your hunger dissapear