What do you think Europe is going to be after the BREXIT ?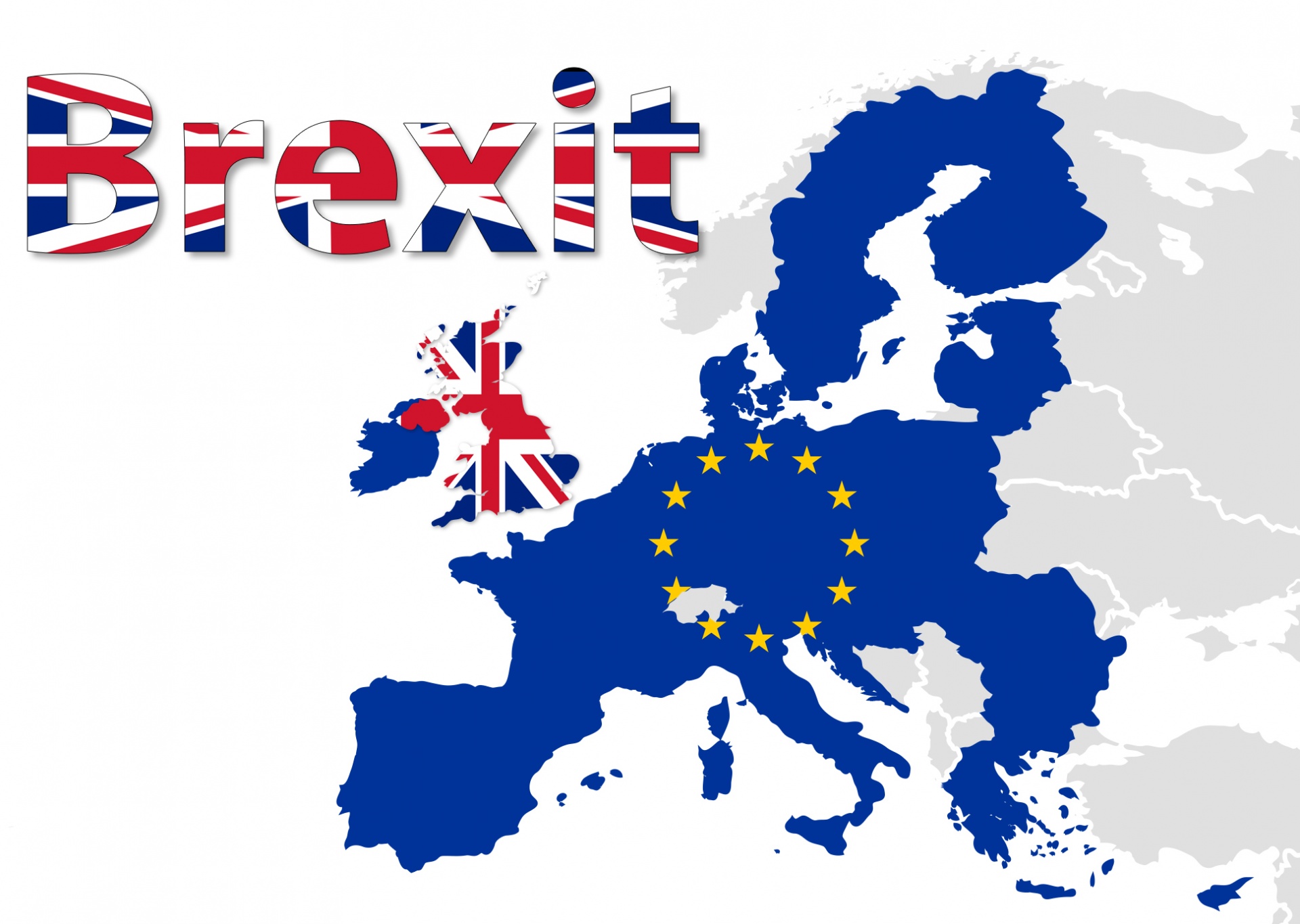 Hong Kong
June 26, 2016 10:44am CST
The United Kingdom is facing another challenge after the Brexit vote. Will the Kingdom remain United ? Will it be a big damage action with EU. What will happen. I am just getting so confused even I am living in Asia. What is going on ? Can somebody tell me more about it ?



6 responses

• Serbia
26 Jun 16
I hope that nothing bad will happen, especially for wars. It was enough wars on Europe continent, I hope that there will be no more.

• Hong Kong
27 Jun 16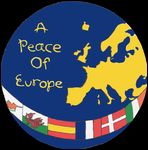 Yes, but looks like both Russia and the radical Muslim groups don't think it that way. Pray for the peace of Europe anyway.



• Svalbard And Jan Mayen
26 Jun 16
I do not know what will happen in UK. For the rest of the EU, I do not think that we will have another Brexit soon contrarily at what I read in many posts : I consider the Brexit like the failure of the special status that had UK inside EU : with a lowered social component, and no obvious benefit from the Euro and the abolition of borders that we have inside Continental Europe, I understand well that a part of the population in UK considered that EU was not profitable for the basic citizen, and, de facto, it could be seen like this. The situation is completely different in Continental Europe, where the parties asking for an exit have always existed but have always been a minority (30% in France). I believe that the leave of UK marks the end of the ultra-liberal position that they were defending, and that we will have more social components, and perhaps also a real military union (UK was vetoing everything on the military side) : many politicians are telling that the leave of UK is a new start/new chance for Europe, and I think it is. The leave should now be accelerated, to have less repercussions for UK and the rest of the world : the economy does not like uncertainty.

• Hong Kong
27 Jun 16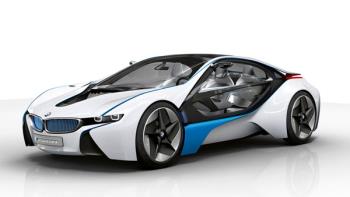 Very good answer and deserve a reward. How about this one ?



• Svalbard And Jan Mayen
27 Jun 16
@wildlittlefan
Wow


It is bad that I have no more garage

.

• Hong Kong
27 Jun 16
@topffer
Don't worry. You have the whole internet world as your garage for this car.

Ces't Bon.

• United States
26 Jun 16
Well, it seems that a petition is circulating, with millions of signatures, to have a new vote to reverse the exit from the EU. Eventually, I think things will calm down and normalcy of some sort will be in place.

• Carthage, Tunisia
26 Jun 16
Simple: Once Article 50 of the EU Treaty is invoked by the British/UK government, there will be one less country in the EU after all the arrangements for "BRexit" have been agreed (minimum 2 years for that to happen, could take a little longer). As for the rest, well, we shall have to wait and see.

•
26 Jun 16
l've been praying to gods l don't believe in that these people come to their senses and don't go trough with it. If it does happen the EU will hopefully continue without england and wales and try to stay strong even tough it will be rather hard. The irelands might join up and scotland will push for Independence to keep their EU membership. The EU will start taxing England just like they would other non EU countries which would make them a bit richer. The pound would drop really low and the euro might see a rise.If the union does break up then that's really bad for everyone as it would mean more power to the US and russia. hopefully though non of that would happen. In any case it'll have bad repercussions for everyone as it will destabilise the world economy