it's coming along little by little day by day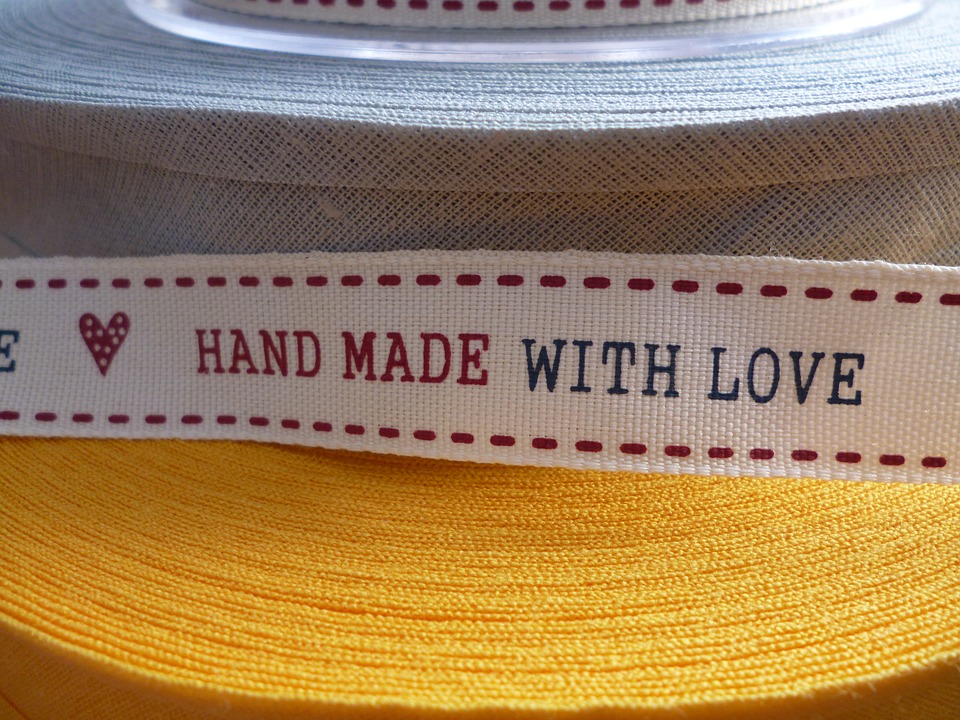 Greencastle, Indiana
June 26, 2016 11:22am CST
Each day I spend out here I find more & more stuff to get rid of to make more room, I work on here awhile then I work on getting rid of stuff then I work on here some more & find MORE to get rid of. I keep this going I'll HAVE the cabin where I'll have it like I want it where I won't have everything everywhere like it is NOW WHEW things that has just been laying around crowding up the place

I enjoy being out here where there's PEACE & quite I notice that I'm not as stressed as I was in the trailer & I can relax a lot more & work on the things I need to & get the rest I need everyday

I just wish I had the MONEY I need to get the supplies I need to make more crafts to put up on my craft page so I can start seeing some action from all my hard work I've been putting towards it.
5 responses

• Perth, Australia
7 Aug 16
@sugartoes
I'm glad you are making some good progress. I really hope you find the funds to get whatever you need soon!

• Greencastle, Indiana
7 Aug 16
@VivaLaDani13
yeah well I can only hope & pray that something breaks with it but I got next year to gain up on it & I'll try & sell it on the OFF line side to make $ on.

• United States
26 Jun 16
I've done remarkably well step by step. Baby steps get you going just as well as regular steps. Just keep doing what you're doing and you'll be amazed at how far you get!

• Greencastle, Indiana
27 Jun 16
@CRK109
your so right thank you & that's JUST what I have been doing around here & it's starting to take shape but STILL got a LONG ways to go yet before it's DONE I have a video of just what I'm talking about.


• Greencastle, Indiana
26 Jun 16
@sj3011
thank you I have worked hard on them I'll have MORE in a few hrs

• Daytona Beach, Florida
26 Jun 16
Sounds like you are progressing nicely. Best of luck to you
@sugartoes

• Greencastle, Indiana
26 Jun 16
@RasmaSandra
thank you, yeah it's been a LONG TIME coming for me things are going really nice since I put my craft page up

but the cabin work well it's a whole new other thing that's TRYING to get where it needs to be slowly.

• United States
26 Jun 16
I would so enjoy the peace and quiet that the cabin-setting does for you. Yes, more money for supplies would sure add to the joy!