A Piece of Cake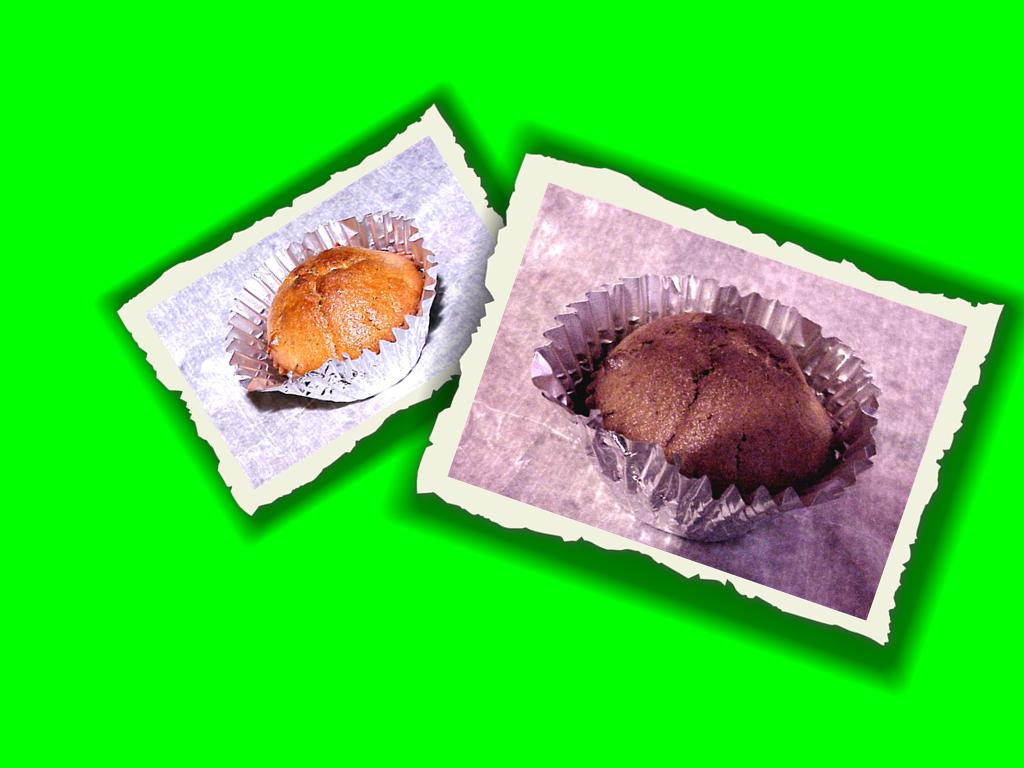 Goodfellow, Texas
June 26, 2016 12:52pm CST
A Piece of Cake I am a student of MyLot and of the many MyLotters here on this website. I may be old, but I am trainable - and for those who may be wondering, I am no longer available. So, this rainy morning here in the colonies, I looked with great envy at some collage imaging atop the postings of one of our good friends, @rebelann. "Hey, thought I, "Those collage images are really good to look at, much better than the plain old flat and square kinds of collage images I can generate. Maybe I should go looking for a better computer program." And that's what I did. From our friends at SourceForge dot net I downloaded a nifty little program for making collage images. The program's name is "Collage Plus." and it seems to work OK. I used it to make an image of some cupcake things we made here at home one time a while back. Put a border on the images (torn paper), added a "drop shadow" to each image, and then changed the overall background from plain black color (or the lack of color, if you would rather say it that way) to bright green. As it is said, "Piece of cake."

* * * * * * * * * * Image source: Gus Kilthau
7 responses

• El Paso, Texas
26 Jun 16
Kool, those do look tasty ..... hummm, I'll have to give the idea of color background a try. Thanks for the mention and the idea,


• Goodfellow, Texas
26 Jun 16
@rebelann
- You are most welcome for whatever idea it may be that can be dragged from within my thick skull. I did like the notion of making a photo background be of a color that I liked better than the one originally presented. As to the mention, that which you earn should be what you get.


• El Paso, Texas
26 Jun 16
I cannot take the credit tho
@Ceerios
I got the idea from posts I've read in other sites, shame on me for not remembering who gave me this idea.

• Goodfellow, Texas
26 Jun 16
@rebelann
- We had a boss one time who opined on that business of "getting ideas from wherever and whoever... He used to say, "Plagiarize. Let nothing evade your eyes."




• Goodfellow, Texas
26 Jun 16
@pgntwo
- Friend PGN - Indeed - those two (actually one) cake(s) were made with lots of mashed potato in them. The ones we baked were mighty good eating as my memory is telling me at this very moment. The photo is an oldie, but the collage is freshly out of the computer oven today.


• Goodfellow, Texas
26 Jun 16
@pgntwo
- Friend PGN - Actually the two pix are of the one (only) cake thing. The cake having the darker color was brightened up many moons ago in the computer photo editor thingie. The two pix were convenient for use in checking out the capabilities of the newly-downloaded collage maker software. I shall soon try to put a collage together using several panoramic-type pix - and we will see how that goes in a little bit.



• United States
26 Jun 16
Personally, I love PicMonkey, although it can take a while to load. I'll have to check out Collage Plus.

• Goodfellow, Texas
26 Jun 16
@supercalifredge
- Friend Cali - I like PicMonkey, too. I even like the name, PicMonkey. I like to have my image processing done on this computer, however, and the PicMonkey does its work over there in metro Antarctica or Timbuktu out there in the African desert. Even so, the monkey business is lots of fun and very useful if you don't mind going beyond your own computer walls to get what you want in a collage.


• United States
26 Jun 16
@Ceerios
That's true too- it's nice to have a program already on your computer so you don't have to worry about internet connectivity and the like.


• Goodfellow, Texas
26 Jun 16
@teenspirit
- Friend lini b - It is amazing what those computer programming people can do, is it not?



• Goodfellow, Texas
26 Jun 16
@jaboUK
- Ms Janet - Good of you to say such nice stuff, but were I a genuine Wiz, i would be a very wealthy Wiz. Therefore, I can only be a fake Wiz.


• United States
26 Jun 16

• Goodfellow, Texas
26 Jun 16
@Susan2015
- Ms Susan - No doubt about it. It is very easy to marvel at what those computer programming folks can do.


• El Paso, Texas
9 Dec 16
Thank you for the mention Gus, I'm flattered you liked my collages. I've been lazy lately because I became nostalgic and started sifting through old photos. I'm sharing them but seeing the nifty effects you gave them muffins/cupcakes maybe I'll get back into it. OR maybe I get back into that whacky photo twisting like you started doing a while back, who knows. Nity nite, sweet dreams.