Defect or decoration?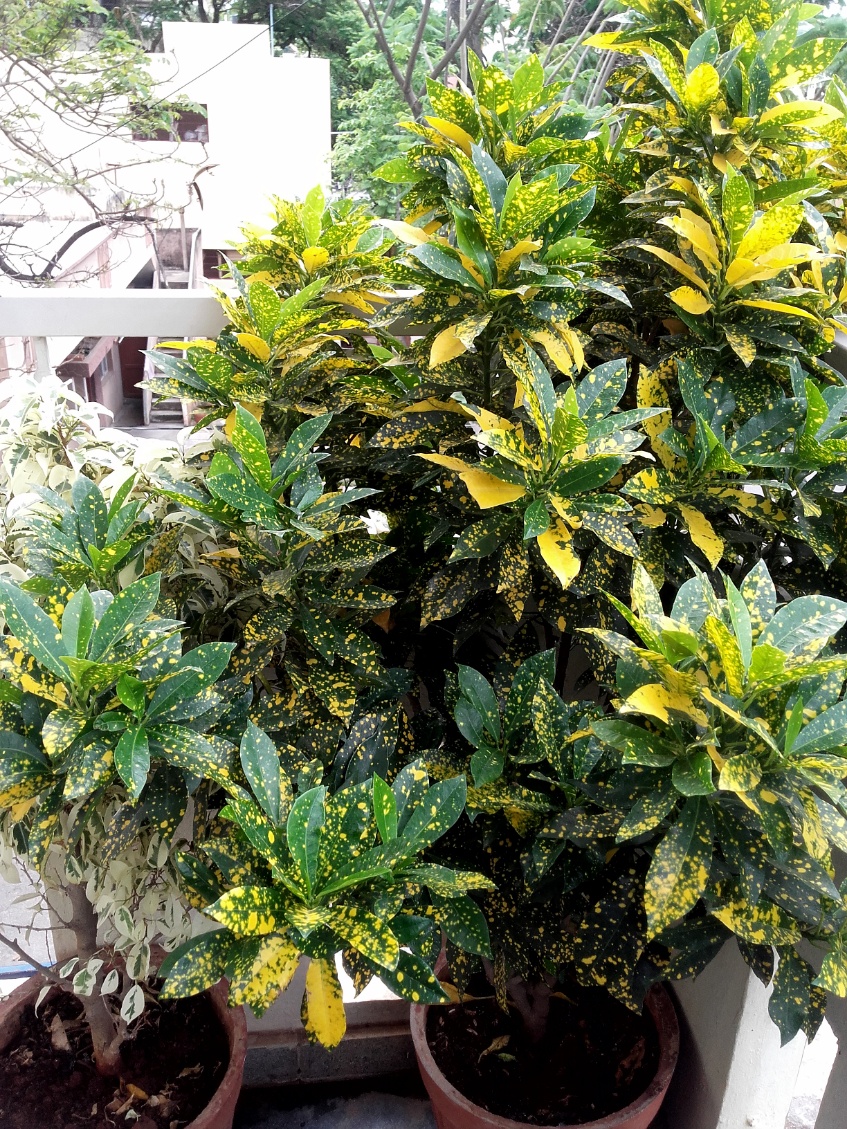 Bangalore, India
June 27, 2016 2:04am CST
Many decorative leafy plants look like the one shown in the photo. Plant leaves are supposed to be green to make maximum food from Sunlight. It leaves turn Little yellow, we think it as less nitrogen and so put urea to make it green again. But in the photo, spotted colours are not detects. why the nature made there plants like this?
6 responses

•
27 Jun 16
Some plants have green leaves owing to the presence of high amount of a substance called chlorophyll- it is this very substance that assists plants to bring about photosynthesis. While chlorophyll is not totally absent in plants such as these but is present in very little amount. These plants therefore do not rely upon chlorophyll for photosynthesis rather use these coloured pigments for making food. And it also helps them in camouflaging so as to escape from potential predators.


•
27 Jun 16
Not sure, but the plant is looking great..maybe that's nature way to create beauty. If it is not something special, no fruits no flowers this people would not care about this plant.

• Philippines
27 Jun 16
i think that plant is called san francisco here and another variety has long narrow leaves, but also spotted with yellow. i actually like plants that have colorful leaves and not just plain green because they're more decorative, like that plant next to it, which is white and green.

• Philippines
27 Jun 16

we have a plant like that also and not only that plant i have seen many plants have lots of dots