A step in the right direction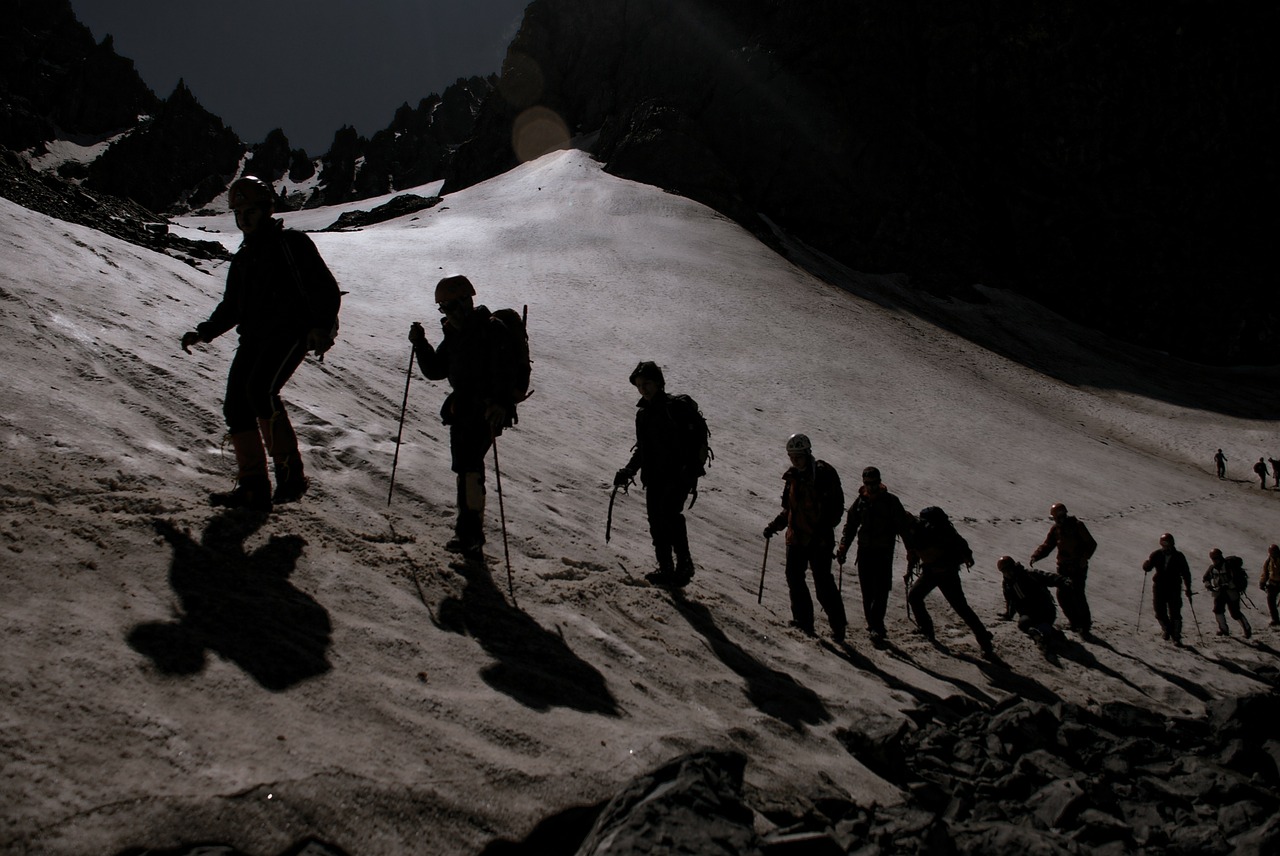 Toronto, Ontario
June 27, 2016 2:46pm CST
It started off like an uphill battle but I'm using my rolling walker now and feel the strength coming back in my right hip/leg area quite quickly now. i can use the furniture for leverage but the physio therapist said use the walker still and don't put a strain on your hip by attempting anything too early. The good news- she says I'm doing really well and my posture looks great----so this is good news, Oh, well- looks like my husband will have to bring me my tea for a bit longer- haha! But the bad news is- I can't stand too long she said. How tragic- I'll have to limit my dish washing again--ha! ha! The only problem is that you know how my husband's cooking was killing me-before? Well, I was finally preparing some things myself (Just for survival), and now I'll have to stop that and let him continue a bit longer as she told me that standing when you cook is not a good idea for that hip. So, it looks like he'll be still doing some food preparation for a few weeks. Anybody know of something that works well for heartburn? HA!
9 responses


• Toronto, Ontario
27 Jun 16
oh he knows I'm teasing and a lot I can do like making sandwiches- we have gone out a bit and will go out this week, now that I have the walker.

• Canada
28 Jun 16

• Toronto, Ontario
28 Jun 16
@paigea
Yes, yay- the pain is almost gone- only if I overwork it, however, I would say it's a bit of a big deal to have this operation.


• United States
27 Jun 16
You sound pretty chipper and I guess you'll just have to deal with your husbands cooking just awhile longer.

• Toronto, Ontario
27 Jun 16
Well, it's good that I;m getting better- he can only do a few things- and I'm okay to make sandwiches or prepare something for the barbecue- it was just too much of the same things- chips, meat and canned soup--lol!

• Holiday, Florida
27 Jun 16
sorry about your hip. I also use a walker sometimes when arthritis is killing me. I use gasx capsules for flair ups with stomach and heartburn

• Toronto, Ontario
27 Jun 16
I was poking fun about my husband's cooking with the heartburn medicine but thanks- I do actually need some--LOL!

• Midland, Michigan
10 Jul 16
Tums or rolaids work great for me although I don't get heartburn too much anymore. Did you have a hip replacement or something similar? I don't remember reading anything about that.

• Toronto, Ontario
10 Jul 16
Yes I did have a replacement about 6 weeks ago-- The first two weeks were painful and a bit of an ordeal but I'm getting stronger now- may need to do the other side in a lot of months and although it gets rid of the pain and really does give you your legs back for good walking, etc.- Not looking forward to it.



• Midland, Michigan
15 Jul 16
@MarymargII
Was it a hip replacement? I'm considering getting my left knee done, but I need to find out if it's better to work on better extension before the surgery rather than hoping for the best afterward. (I babied my knee years ago and because of that I can't straighten it fully any longer).

• Toronto, Ontario
15 Jul 16
@MarshaMusselman
they replace the joint with an artificial one that lasts for 35 years- so I won't worry about another operation- ha! When they replace your joint all movement is restored and all pain is gone but it takes a few months to get back to your old self. I'm just getting the full advantage of it now. Ask your doctor but they say it's a good idea to strengthen your knees or hips before an operation.




• Toronto, Ontario
5 Jul 16
haha! Good advice- I'll make sure I do that-- :)

• Bunbury, Australia
28 Jun 16
My husband took up cooking in self-defence too.

but luckily he really enjoys it. I am quite happy for him to do the cooking. I do the cleaning up - which sometimes takes longer than the cooking.

• Toronto, Ontario
28 Jun 16
Yes, that's also something that doesn't get done too well- ha! Oh well - he means well---ha! And yes, sometimes the latter is the worst part of the deal!


• Toronto, Ontario
27 Jun 16
Yes it has eased- thank you--although if I do to much I get a mild version- problem is now I get it in the other bad hip that should get done in a while- can't win! haha!

• Santo Domingo, Dominican Republic
27 Jun 16
I just take Malox for heartburn, I usually get it from dirnking too much coffee

• Toronto, Ontario
28 Jun 16
Haha Just kidding about my husband's cooking but that is good to know anyways!