Out of Europe twice in a week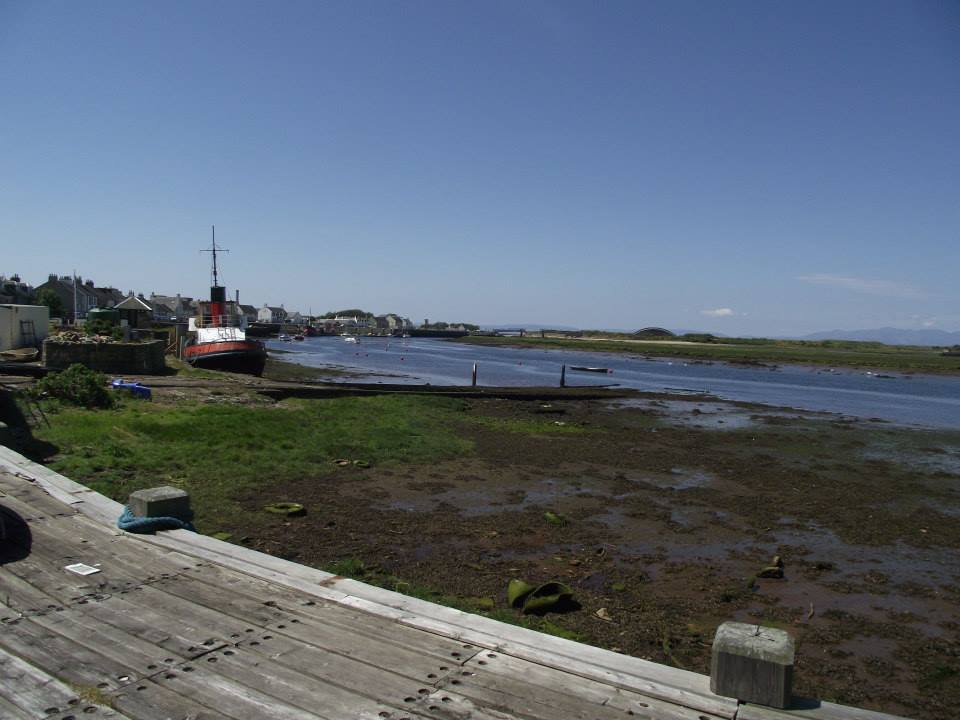 Newcastle Upon Tyne, England
June 27, 2016 4:26pm CST
We've just been watching the football and England lost so are out of the European cup (is that it's name?) and of course only a few days ago saw the Uk (well mostly England) vote to leave the EU. Now there's chaos on both fronts, the latter of course being far more serious. I voted remain so I was gutted by the result, but I'm even more annoyed that we're now arguing amongst ourselves. In just a few days it feels like Armageddon has happened, everyone is arguing about it, and no one has a plan. The thing that annoys me most is the cheek of the conservatives, they got us into this mess either by scaremongering or down right lies, and now they are ignoring it all to squabble amongst themselves over who will be in charge. It's a disgrace, if the leave party wanted to leave so much why aren't they saying we need to get on with it? The photo is of Scotland, ironic really as they might leave as well.
6 responses

• United States
2 Jul 16
I am sure this is a trying time for everyone. Our stock market however has been bouncing back which bodes well for the future.

• Bunbury, Australia
28 Jun 16
I don't think anyone wants to lead England at the moment as it will be a poisoned chalice. How on earth can any one straighten out the mess?

• Newcastle Upon Tyne, England
1 Jul 16
I think that's the problem, and those in charge seem to be making it worse.


• Newcastle Upon Tyne, England
1 Jul 16
No, I think it's the worse part, it just makes everything uncertain



• Newcastle Upon Tyne, England
1 Jul 16
Yep, although that might get better.

• United States
27 Jun 16
Not sure what to make out most of this.But I know we lost money here with this.

• Newcastle Upon Tyne, England
1 Jul 16
It's been a lot more far reaching then most people have realised.

• Serbia
27 Jun 16
I don't understand what is happening with UK these days and I can't believe that Scots want to leave UK. That is a big waste for England. Did Iceland really won England tonight? Is that possible?

• Newcastle Upon Tyne, England
27 Jun 16
2-1 to Iceland they played much better, I think the Scots are split but nobody knows what will happen,