Chelsea Handler Reveals She Had 2 Abortions at Age 16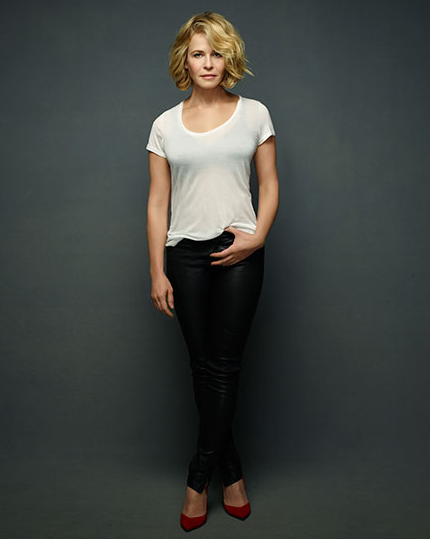 Philippines
June 27, 2016 6:16pm CST
Handler says she got pregnant after having unprotected sex with her boyfriend. "I just thought, 'Why not?' I can have a baby. Maybe I'll have twins and give them rhyming names," she details. "Of course, the idea that I would have a child and raise it by myself at that age, when I couldn't even find my way home at night, was ridiculous. My parents recognized that, so they acted like parents for one of the very first times in my life and took me to Planned Parenthood." - I really don't agree with this kind of abortion what's your take on this? https://www.yahoo.com/celebrity/chelsea-handler-reveals-she-had-194523848.html
4 responses

• Los Angeles, California
28 Jun 16
I find her revealing this as strictly attention getting as Handler craves attention.

• Chile
27 Jun 16
Each case is different and it should be decided by each person.

• Philippines
29 Jun 16

• Chile
29 Jun 16
@ronc510
At what age did she have the abortion? If her parents Took her, she must have been a minor. And what career did she have at that time? Anyway, I am not pro or against abortion. I think it is one of the many things that each woman should decide.




• Singapore
7 May 17
I find abortion morally reprehensible as such, unless it falls under justifying circumstances allowed by law.