I don't know how to follow people here

Casablanca, Morocco
5 responses

• United States
30 Jun 16
You just go on their account page and follow them. Good luck.

•
30 Jun 16
I believe you've figured out how to follow people here on the site.

• Austin, Texas
29 Jun 16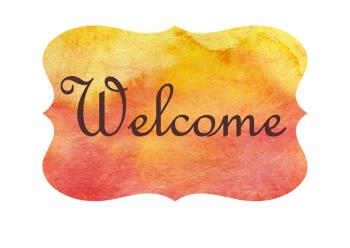 Perused the comments and I see you already have the answer to your question. I'm cool with you following me. I'm following you. Welcome!


• Casablanca, Morocco
29 Jun 16
thanks a lot, that's nice from you, I am following you too :)


• Casablanca, Morocco
29 Jun 16
Ok, but I am just a new user here, and I got no friends, that's why I would like to follow people, so that I can have friends and discuss about things... I hope this site is good than the last one I used it before a month. The last one was worse

• United States
29 Jun 16
@Wisema
You don't have to 'follow' people to be friends with them and discuss things.