NCP calls on Salman Khan to put an end to dispute over 'rape' remark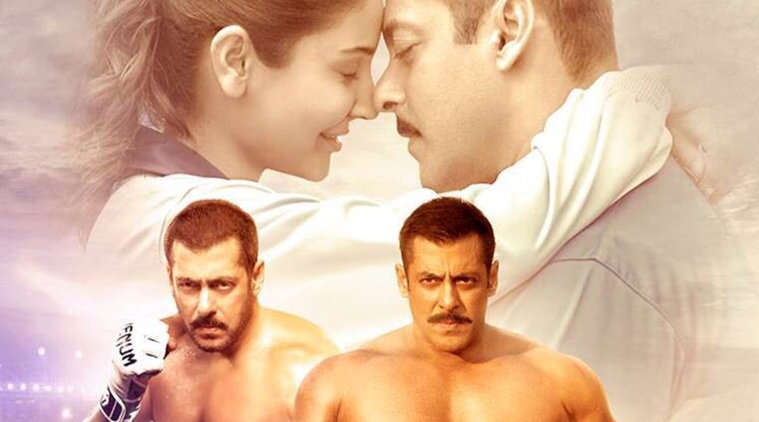 Bhubaneswar, India
June 30, 2016 1:56am CST
Salman khan the bhaijan of india is now trouble by saying somthing casually the indian media have put him into a massive trouble which is not good that to take everything seriously . Amid the growing row over Salman Khan's 'raped woman' remark, the Nationalist Congress Party (NCP) has called on the Bollywood star to put an end to the dispute over his statement once and for all. "The Commission has issued a summons to Salman Khan to be present on July 7. The Commission has civic right. If it doesn't get any solution, it can recommend legal action. I think there is a need to end this issue. His father has apologised. I think it's not required to stretch it further. This matter would end if Salman says he did not intend to hurt any woman," NCP leader Majeed Memon told ANI. NCW chief Lalitha Kumaramangalam on Wednesday expressed her disappointment over Salman sending his reply through his lawyer instead of tendering an apology.
5 responses

• Bunbury, Australia
30 Jun 16
I don't know the background to this but he should apologise himself I think. What has his father got to do with it?

• Bhubaneswar, India
30 Jun 16
I think indian media is like sheep if one goes after and says wrong then all other also say wrong without investigating anything. They must think that the words he said is not what he meant it was a expression and nothing else .

• United States
1 Jul 16
I'm not familiar with the issue enough to comment on it. It sounds like a complicated issue.

• Philippines
30 Jun 16
Did she uttered offending words to a woman? He should apologize for what he had done.