Welcoming monsoons!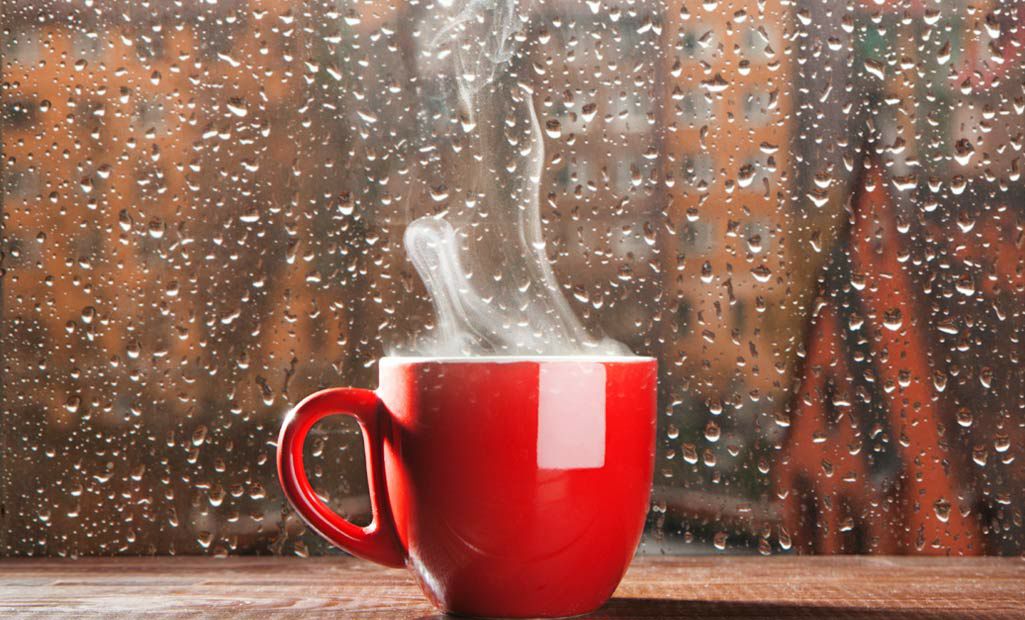 10 responses


•
1 Jul 16
Omg. That sucks. At least here in India travelling during monsoons is horrible.

•
1 Jul 16
@icicleonfire
is it. I thought it was fun travelling in the trains.



•
1 Jul 16
Hey! No, my friend. Im simply talking about a cold morning and a hot beverage making a perfect combination together. :)

• Uzbekistan
1 Jul 16

•
2 Jul 16
@MALUSE
only because its monsoon here. So it was for the people who have monsoons in their countries as well!

• India
30 Jun 16
here it is raining always... i am enjoying it


•
30 Jun 16
We don't have monsoons here in my country. We only have 2 seasons - dry (summer) & wet (rainy days). Rainy days started last month.

•
1 Jul 16
Hey. Alright :) I just meant that cold mornings and come hot beverage make a perfect combination. It doesn't matter if its monsoon there or not :)

•
30 Jun 16
I also start with a hot shower, followed by coffee!!!!

• India
30 Jun 16
I like cool breezes of monsoon along with a hot cup of tea.

•
30 Jun 16
Yess. It's rejuvenating!! Try adding ginger to your tea next time. It gives it a refreshing flavour. :)


• Dallas, Texas
2 Jul 16
I love cold mornings cause I don't get any. And if I could I would live in Alaska for a few weeks. I would love waking up to a hot cup of coffee on a snowy day that is about 30 below zero. lol

•
2 Jul 16
I love that tooo! Its all greener here during monsoons! but the cooking part, not my department :p I'm sure my mum could relate to it :P
@sofssu

• Philippines
4 Jul 16
Yours look a lot better. Mine are wet, wet, and did I say wet? Anyway, limited days when there was rain in the morning. Rains usually in late afternoon or evening.

• Dallas, Texas
30 Jun 16
I live in Dallas. We don't have monsoons, just floods. And the muddy water kind of reminds me of a lake of cappuccino but not the kind I would like to drink. That said, hope your rainy season provides much rain that is needed for your neck of the woods.

•
1 Jul 16
Hahaha. That made me laugh. What other seasons do you people have?