Today we can buy wine at the grocery store!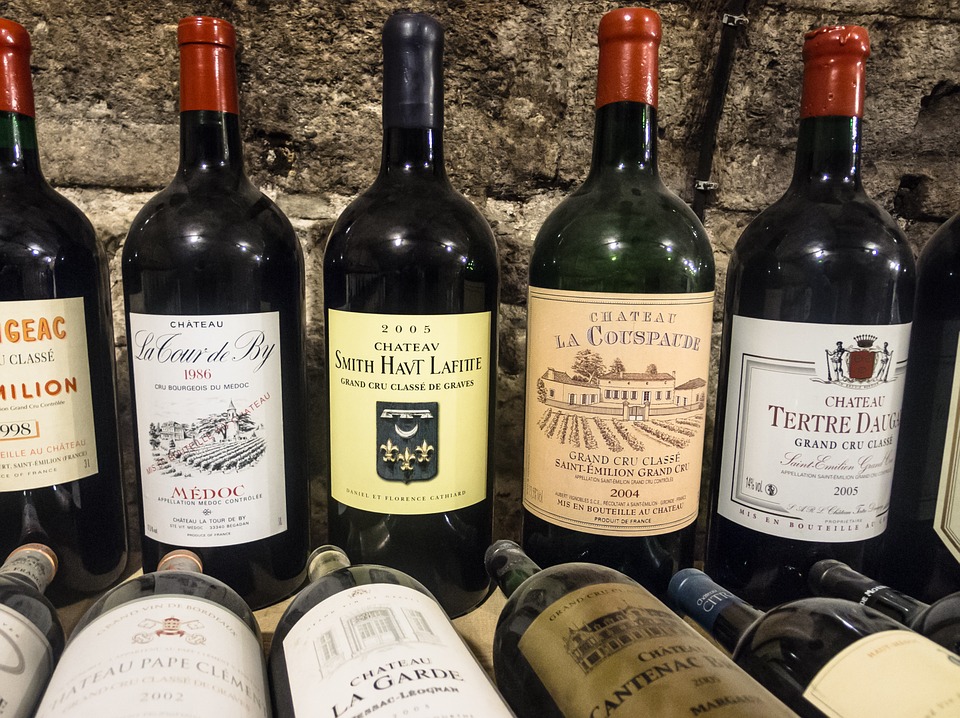 United States
July 1, 2016 6:44am CST
Today, July 1st, there are a few new laws that go into effect in many states. The one that is causing the most commotion here in Tennessee is the wine in grocery stores law. While we can buy beer at any gas station or grocery stores, wine was a different story. As of today at 8:00 am wine is now being sold in grocery stores. However, you can't buy wine on Sunday or holidays. I understand the 'Sunday' part of that, but why not on holidays? I have no clue, I wish someone would explain that. Since we are part of the Bible Belt, I guess those who do partake of wine are happy even with the 'no holidays' part. Photo: pixabay.com/en/wine-winery-burgundy-rioja-cava-426466/
4 responses

• United States
1 Jul 16
I still don't get it. So people think Jesus didn't like getting ripped with the Disciples on Sundays or Holidays?

Strange fact: one of the most outspoken proponents of Sunday sales here was the owner of Papa Mike's Bar & Grill. Shortly after the City Council finally gave the o.k. for Sunday sales, the bar was destroyed in a fire...

• Charlotte, North Carolina
2 Jul 16
It is in the stores here but not sure when it can't be purchased! Would imagine it is the same as where you are.

• United States
2 Jul 16
Yesterday they said on the news 'some holidays'....glad I don't drink so I don't have to worry about this.

• India
1 Jul 16
waw great. So hereafter you will be able to buy it when ever you go for your regular purchase of grocery shop. Here it is now also not possible.


• United States
1 Jul 16
@sunilparthan
I have no desire to drink at all. I quit and that's that.

• United States
2 Jul 16
Mississippi has dry counties and we live in one.

• United States
2 Jul 16
The first county we moved to in TN was dry, it is still partially dry - if something an be partially dry LOL