Korean Peninsula (2012 K-Drama TV Series)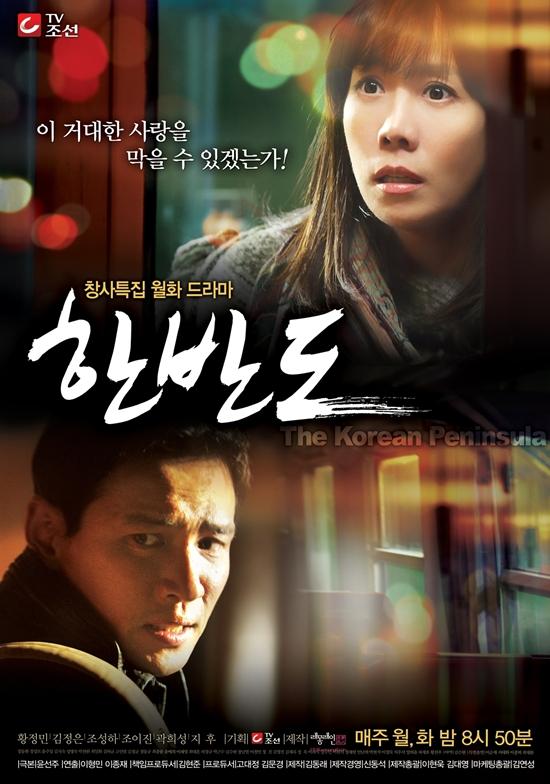 Austin, Texas
July 1, 2016 1:29pm CST
Finished watching this K-drama television series. Don't want to spoil it so I'll throw out some remarks and hope not to reveal too much. K-dramas never fail when it comes to providing great background music. Korean Peninsula was no exception. Loved the music! Thought the constant references to extracting public opinion via social media were cute! A popular social network was mentioned several times.

Loved all the characters. No character was a useless extra. You chose sides and started rooting for them to overcome whatever problems they were facing. The bad guys were bad. The good guys were good. The politicians running for office were the "imaginary kind". The kind that you wish were real. Moral. Ethical. Principled. Honorable. Fair. Honest. Decent. … Yeah.
Totally unreal. A pleasant fiction, for sure!
There is the ever-present love triangle. But this time it was love triangles. Plural! This one loves that one, but that one loves that other one who loves somebody else ...
Is anybody ever going to get to be with the person they really love?
Leading Lady ~ Kim Jung-eun who played scientist Lim Jin-jae. Leading Man ~ Hwang Jung-min who played the scientist Seo Myung-joon[5] Guy Who was the Real Hottie! ~ Kwak Hee-sung who played Min Dong-ki. When he showed up on the scene, not in military uniform, but wearing a tuxedo, formal wear, you can imagine all the ladies who were watching the film
fainting!

My rating? 4 out of 5 stars.

Menu Contents User Rating Current user rating: 73/100 (211 votes)  You need to enable JavaScript to vote Profile Plot Set sometime in the near future, South Korea and North Korea's relations have blossomed. The two countries have co-built a development sta
1 response

• Quezon City, Philippines
2 Jul 16
Seems like my next kdrama to watch. Looks good. ??

• Austin, Texas
2 Jul 16
Hope you enjoy it. It did not disappoint me at all. But now I'm back to watching my Korean historical period drama. I switch back and forth.