A new one on the way!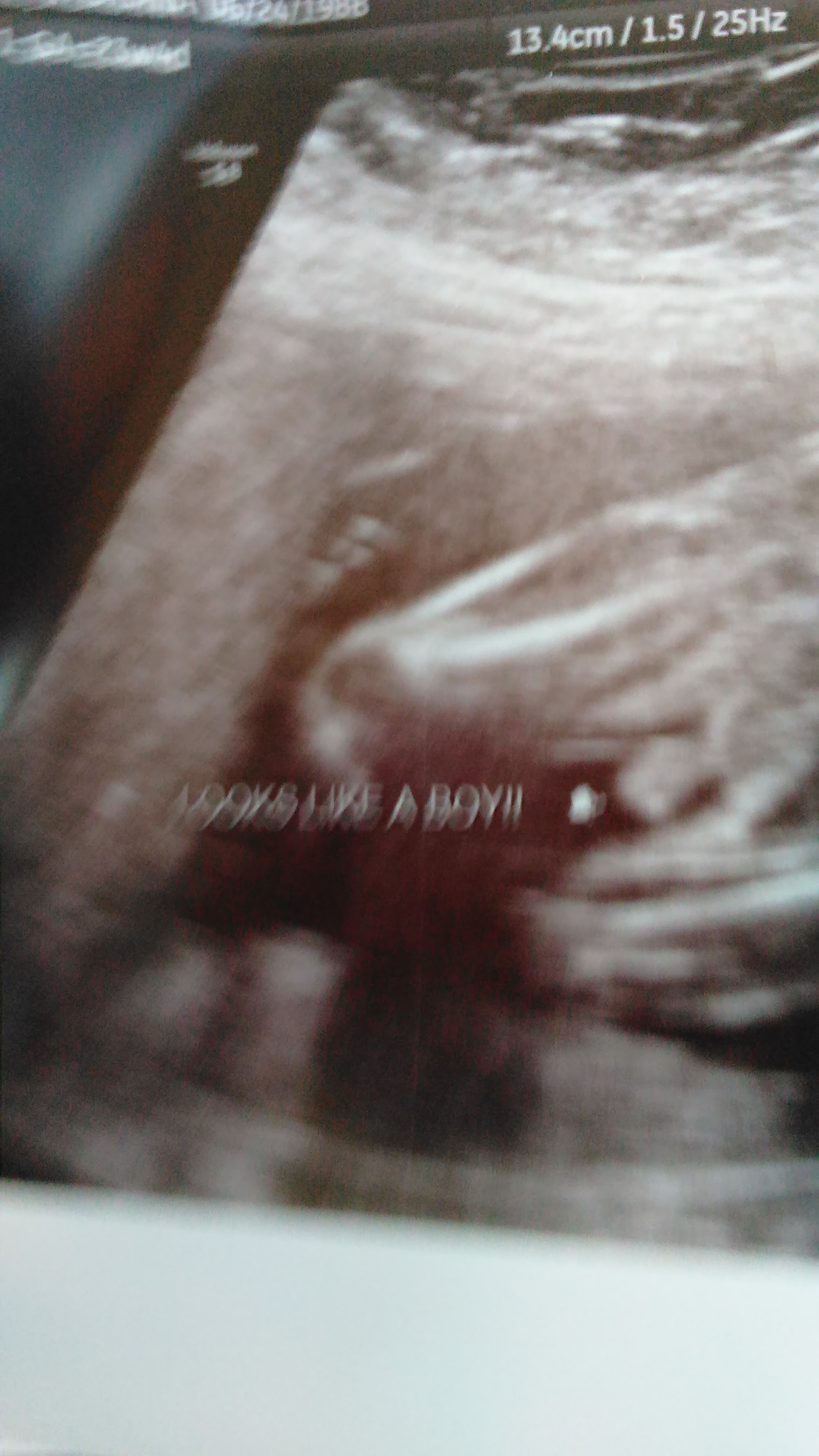 Bucklin, Kansas
July 1, 2016 9:30pm CST
Thursday was a busy day for me . I spent the night with my son and his family Wednesday so Adry and I could get up early and go to her Drs.appointment , she is about 6 months along with the 3rd baby. The Doctor wasn't to happy with the measurements so she sent Adry for a sonogram. I was hoping for a girl but Alas we getting another boy. He has a very good heartbeat and he is active and seems healthy . His measurements in the sonogram were right on where he should be. So we are looking for a good name , any ideas for something I can throw at Adry and Samuel?
5 responses

• Quezon City, Philippines
2 Jul 16

• Philippines
2 Jul 16
@mariekomontealto
i like that name Gabriel, that's my choosen name for my baby soon. It's a week more to wait and he's coming out..My eldest name is Raphael..


• Quezon City, Philippines
2 Jul 16
@eliza_godinez12
Thank you. That's a beautiful name, Raphael. I also love the name Benedict. Have a safe delivery. ??

• Philippines
2 Jul 16


• United States
2 Jul 16
Do they have a naming theme? Oh, and might I recommend getting them the book:
Boss Baby
? That and
Mustache Baby
are the funniest kid books I've ever read to my children. Since this is their third boy, the oldest two might enjoy "reading" to their new brother.


• United States
3 Jul 16
@jeanena
That's pretty close! All mine (we have 6) are naturally 2-ish years apart. 9 months apart...you could almost call them twins! Yeah, they'd probably need help reading to the baby.

Sounds like the two older boys have more "unusual" names (and I don't mean that in a bad way).

• Bucklin, Kansas
3 Jul 16
@Genipher
My sister is law says they are called Irish Twins when so close in age.And yep my son named them for some of his favorite characters on TV shows he likes. However Ronon's middle name is my fault . Ever see the movie Van Helsing? Ronon Valerious is his name.


• Philippines
2 Jul 16
Wow! It's a boy! Such a very nice blessings for the family. Well, I'm not good In suggesting names. I have to think first and I will be back here if I have a good name to suggest hahaha.

• Philippines
2 Jul 16
Wow! congratulations for the baby boy. Such a great blessing from God.


• India
2 Jul 16
Congratulations!! Have a very happy motherhood time. Well my suggestions are Eric, Daniel, Harry, Arnold, Arthur ...