Good Night, myLotters ! 7-1-16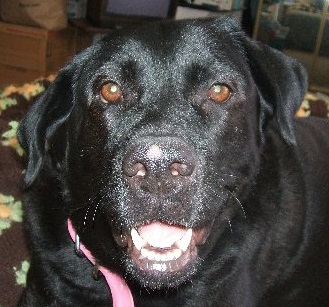 Petaluma, California
July 2, 2016 12:11am CST
I hope that you all had a great first day of July.

Tomorrow promises to be another busy day, though I don't think that we're going to go anywhere. While I got quite a bit done today, I never got around to taking a photo of something to put on eBay. Hopefully I'll get to to do that tomorrow. Tomorrow is also going to be spent doing some housecleaning--or at the very least cleaning my bathroom. For whatever reason, Angel has decided to hang out under my desk.

Silly dog. Took a peek at my eBay, and the item I have up has one bid and three watchers. Hopefully the watchers will place bids too before the auction is over. Right now I need to head to bed. Have a wonderful night/morning/etc. in your part of myLot land !
4 responses