Christina Aguilera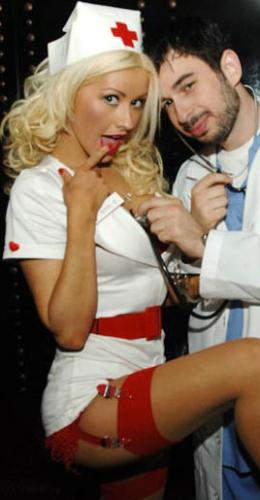 United States
6 responses


• United States
25 Nov 06
Really? Do you dislike her voice or what she sings about?

• United States
27 Nov 06
I'm a fan of hers. I bought her new cd a while back ago. It was ok. Not too big on Jazz, but she's great. I wouldn't mind hearing her hit more high notes. She definetly has an awesome voice.

• United States
25 Nov 06
I like her voice. My favorite song is Jeanie in a bottle.

• United States
25 Nov 06
I think I have heard some of her songs which I liked. The new singers are very good and have strong voices but some of the music doesn't appeal to me.

• Israel
25 Nov 06
definetely to hear her she has an amazing voice and her gorgeous looks is just a bonus