Do you think we need a Rambo today to fight the terrorists ?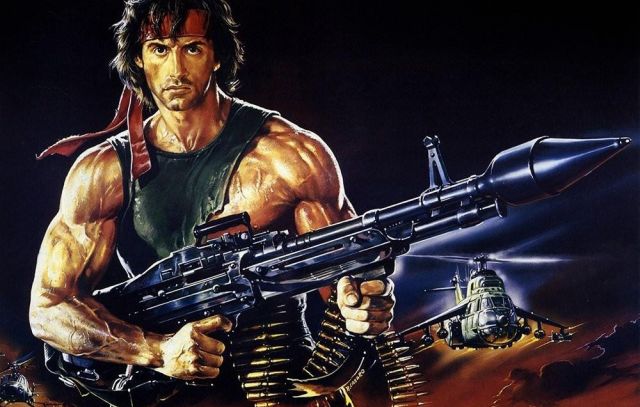 Hong Kong
July 3, 2016 8:44am CST
I still remember it was so entertaining to watch Rambo 1- 4 or 5? in the cinema. Each time when he was facing tough situation, he got more tough towards his enemies and the bad guys. Seeing so many innocent people got killed in this world everyday by the terrorists from Middle East to the whole world, do you think we need a Rambo to do the job in cleaning all those bad guys just like what we have seen in the Rambo movies ? Share with us ?



4 responses

• Hong Kong
4 Jul 16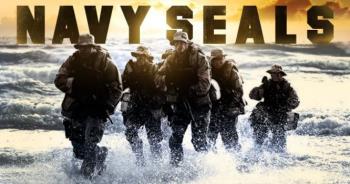 There are times peace still need military action to enforce it. I am sure those people whose been tortured by the bad guys want peace as well. but they end up got killed badly or hurt in a way that you can never imagine.


• United States
3 Jul 16
We need all countries to join in the fight against terrorists, but far too many leave it to other countries to solve the problem. United we are are not. Even countries who do "try" and fight ISIS are not knowledgeable enough or are too politically correct to make a good move to end this horror. Rambo would be of great help.

• Hong Kong
4 Jul 16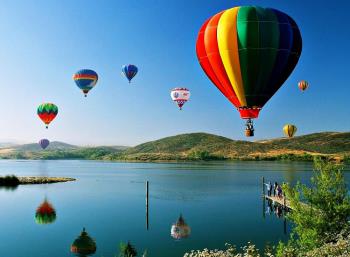 Great answer deserve a great reward.


How about a trip to wherever you like to go ?

• United States
4 Jul 16
@wildlittlefan
Weeeee! Let's see, Hawaii would be nice. Thank you very much. I could make it to Hawaii by hot-air balloon for sure if you come with me!

• Hong Kong
5 Jul 16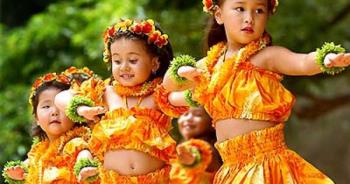 @Corbin5
ok , lets go to Hawaii now not with balloon but in the air through internet.


Don't for get to bring your sun glasses for you will need it .


Enjoy the dance first





• Hong Kong
4 Jul 16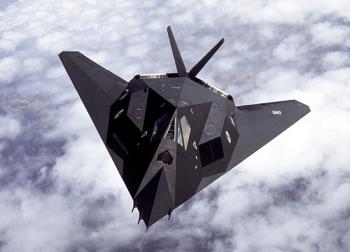 Well, at least we still have some imagination when we loss hope.

sometimes, we do need to do something when things are getting chaotic.


Lets have Rambo fly with this one and he will use it in a very useful way to punish the bad guys.


• Chile
27 Mar 17
Rambos are also terrorists. I don´t believe in good guys and bad guys.