Movie Review – Absolutely Fabulous The Movie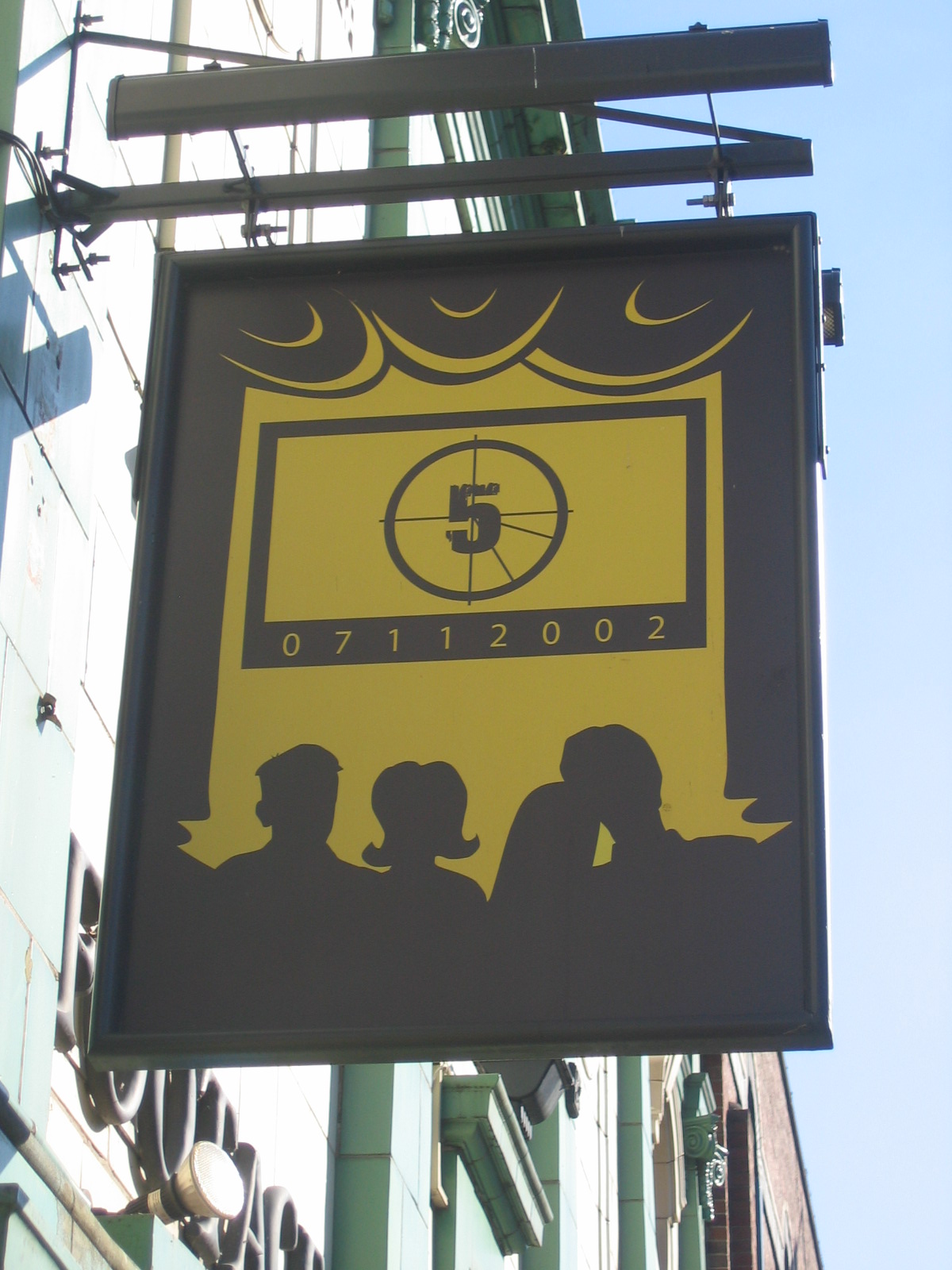 Preston, England
July 3, 2016 12:24pm CST
2016 – Spoiler alerts Absolutely Fabulous was a British TV comedy that sold amazingly well in the US and made international stars of its cast, especially Jennifer Saunders and Joanna Lumley as aging PR agents who were living off booze and drugs to the point of being utterly divorced from reality. Edina (Saunders) found herself being brought back to Earth by her level headed, rather conservative and world weary cynical daughter, Saffron (Julia Sawalha), and her dotty mother, (June Whitfield). Later episodes introduced Bubble (Jane Horrocks) who has the worst fashion sense possible and who is clearly too clueless to perform any duty expected of her, but she keeps getting positions of responsibility. The series followed a set formula. Edina would try to emulate Patsy (Lumley) in drug and drink hedonism but end up messed up, with her family struggling to sort the mess out. Saffron would try to convince herself that she hated her mum, but found that she really loved her and even envied her outrageous life-style too. The series began increasingly drawing in guest star celebs who Edina was trying to act as PR for and the movie takes this to excessive extremes with over sixty celeb cameos shoehorned in, often of people playing themselves. The plot is simply that Edina accidentally pushes supermodel Kate Moss into the River Thames while trying to get her to sign her up as her publicity agent, and ends up on the run for suspected murder as the model has not been found. Edina does later deliberately throw Bubbles in the river too to recreate the event and that justifiably adds to her crime sheet. The rest of the movie is a European chase by everyone to either save or arrest Edina and Patsy who hide out among the glitterati, including Jeremy Paxman, Jean-Paul Gautier, Lulu, Emma Bunton, Barry Humphries and his alter-ego Dame Edna Everage and many more. Star spotting takes over for laughs and as both Kate Moss and Bubble conveniently survive and don't press charges there is really no plot left anyway. The whole problem is simply dismissed in a few sentences. There are funny moments and performances. Kathy Burke is great as a nasty rival PR woman, and there is a superb dig at budget airlines with a flight hospitality crew who make no effort to disguise their contempt for passengers they treat like cattle. Overall though, it's a self-indulgent home movie look at the friends of Jennifer Saunders, with many cameos that will mean nothing to international fans of the series. Least convincing is Robert Webb as the cop pursuing Edina while also trying to seduce saffron who is clearly too young for him. A film that isn't anywhere near as Ab-Fab as it likes to think – more absolutely mediocre. Arthur Chappell
9 responses


• Preston, England
3 Jul 16
@Asylum
the first few seasons were not bad but it got increasingly self-indulgent, almost in parody of its own central character

• Manchester, England
3 Jul 16
@arthurchappell
Most comedies these days seem very US influenced. They lean towards the exaggerated punchline and slapstick style. I much prefer the old style British humour, such as George and Mildred or Bless This House.

• Preston, England
3 Jul 16
@Asylum
yes the standard farce comedy is largely a thing of the past


• Boise, Idaho
3 Jul 16
Are these actors british? I don't recognize any of their names.

• Preston, England
6 Jul 16

• Boise, Idaho
6 Jul 16

• Preston, England
7 Jul 16
@celticeagle
this is the full cast list - Barry Humphries actually plays a sleazy old actor as well as Dame Edna
Absolutely Fabulous: The Movie (2016) cast and crew credits, including actors, actresses, directors, writers and more.


•
3 Jul 16
I would agree with this, except for the policeman being too old for Saffron ... she must have a good fifteen years on him in real life!! I didn't laugh out loud once. I didn't really do any laughing inwardly either. But it was pleasant for a Sunday lunchtime of laziness and not having to think.

• Preston, England
4 Jul 16
@Poppylicious
Webb is just 4 years older than Sawalia, but in the show her character has just left university - it isn't clear where she works in the movie



• Bunbury, Australia
4 Jul 16
We watched a few of the TV episodes and enjoyed them. I didn't know they'd made a movie of the same name.

• Centralia, Missouri
4 Jul 16
yeah, sounds lame, we might go see Independence Day 2 this week

• Chile
3 Jul 16
I usually like british TV serials, but I only watch the US shows that help with my nap.

• Northampton, England
3 Jul 16
I suspected it might well be a bit rubbish.