Baby Alarm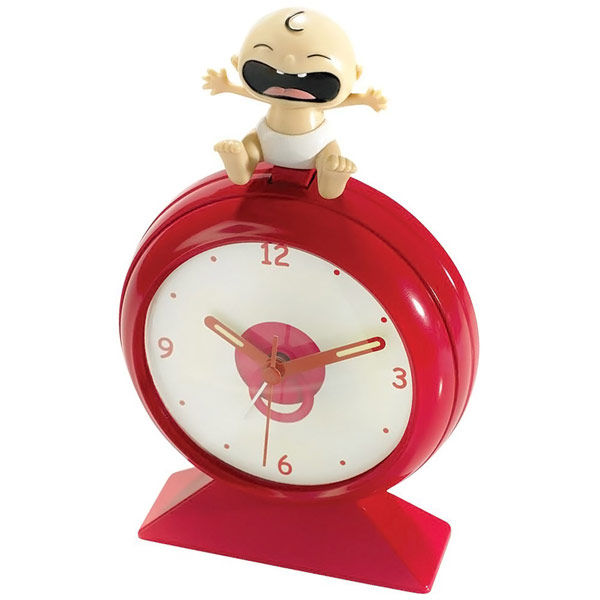 United States
July 3, 2016 2:21pm CST
A wise man once said, "There's nothing new under the sun." A'yup! He was right! This morning my 3-year-old woke me up with her crying. She was pitching a temper tantrum at her daddy for some piddly offence he committed. Anyway... I lay in bed thinking, "I've got the best invention ever! A crying baby alarm clock!" My hopes of earning an easy million dollars were dashed, however, when I discovered via the interwebz that such a clock already exists! Dang it! Back to the drawing board!
3 responses



• United States
3 Jul 16
Sorry your idea was an-already invented one. I am sure you will come up with something so unique that all will be in awe of your brilliance.

• Uzbekistan
3 Jul 16
Was it a wise man or a wise woman? Who knows. Anyway, we know this saying from the Bible.

 ?There Is Nothing New Under The Sun?  Ecclesiastes  1:4-11   A generation goes, and a generation comes, but the earth remains forever. The sun rises, and the sun goes down, and hastens to the place where it rises. The wind blows to the south and goes arou