Are these two equal?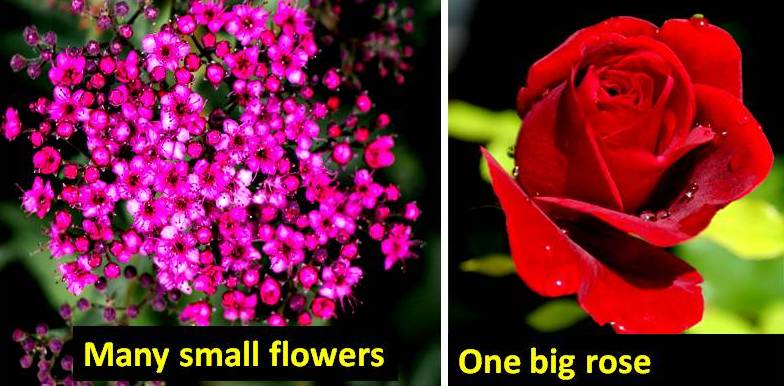 Bangalore, India
July 4, 2016 12:09am CST
Writing 10 normal posts and getting 5 responses each and Writing one good post and getting 50 responses. It is like comparing a cricketer scoring 10 runs in each innings and reaching a total of 100 runs in 10 innings v/s another cricketer scoring 100 in one innings When we look at the earnings here, they may be equal. But when we consider the appeal and impression on the reader, the later one is definitely better. The post that is good will always be appealing and stay in the minds of the people for a long time. Also, it gives more viewers in blogs and websites. Quality of post will always speak of a person. Quality of post will not simply depend upon the length of post. Various factors will contribute for it. I will explain it in my next post.
2 responses

• Philippines
4 Jul 16
There are good and quality posts here which do not get many responses. Why? Because there are some mylotters who cannot relate or maybe not interested to it. So sometimes it is better to post simple but interesting ideas because most of us here can relate to it.