Fourth Round at Centre Court Today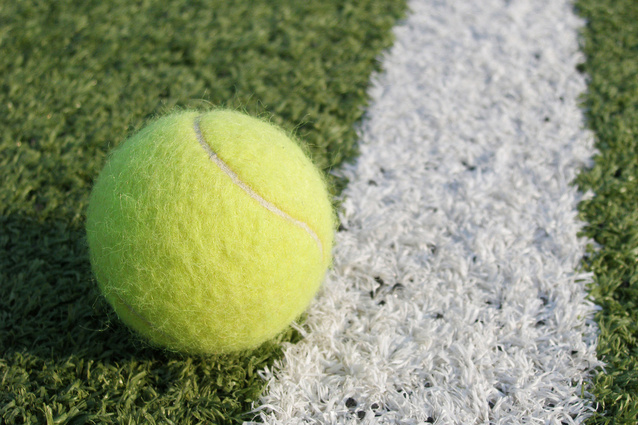 July 4, 2016 5:15am CST
Three big fourth round matches on Centre Court today at Wimbledon. Opening the session, number three seed, world number three and seven times Gentlemen's Singles winner Roger Federer is playing the unseeded and world number twenty nine Steve Johnson, currently doing his best ever at Wimbledon. Following this is Serena Williams, number one seed, world number one and six times Ladies' Singles winner is playing number thirteen seed and world number fourteen, Svetlana Kuznetsova. Finally, and most importantly for the British fan, number two seed, world number two and 2013 Gentlemen's Singles winner Andy Murray is playing number fifteen seed and world number eighteen Nick Kyrgios. Image: Freeimages.com
2 responses

• Los Angeles, California
4 Jul 16
Is Williams the only player carrying the Stars and Stripes today at Wimbledon?

• Los Angeles, California
4 Jul 16
@egdcltd
I didn't realize Venus was still in. Serena seems to get all the press. The US does have 4th of July presence then. I remember when McEnroe would wear red, white and blue bandannas when he played on the 4th.

•
4 Jul 16
@JohnRoberts
There are a few others playing as well from the US. Apparently the US has got more good players than they have in years (and so has the UK). I enjoyed watching McEnroe play. He was always entertaining.


• India
4 Jul 16
If there are no upsets Federer,Serena and Murray will win in this round Since there is no Novak D( and Nadal) I hope Federer wins the championship this year.

• India
4 Jul 16
@egdcltd
Yes,whoever wins a Federer -Murray final will be thrilling.

•
4 Jul 16
@silvermist
I watched the first time they met in the Wimbledon final. Which was the first time Britain had someone in the Gentlemen's Singles final in a long, long time.