Vegan Recipes: Chick Peas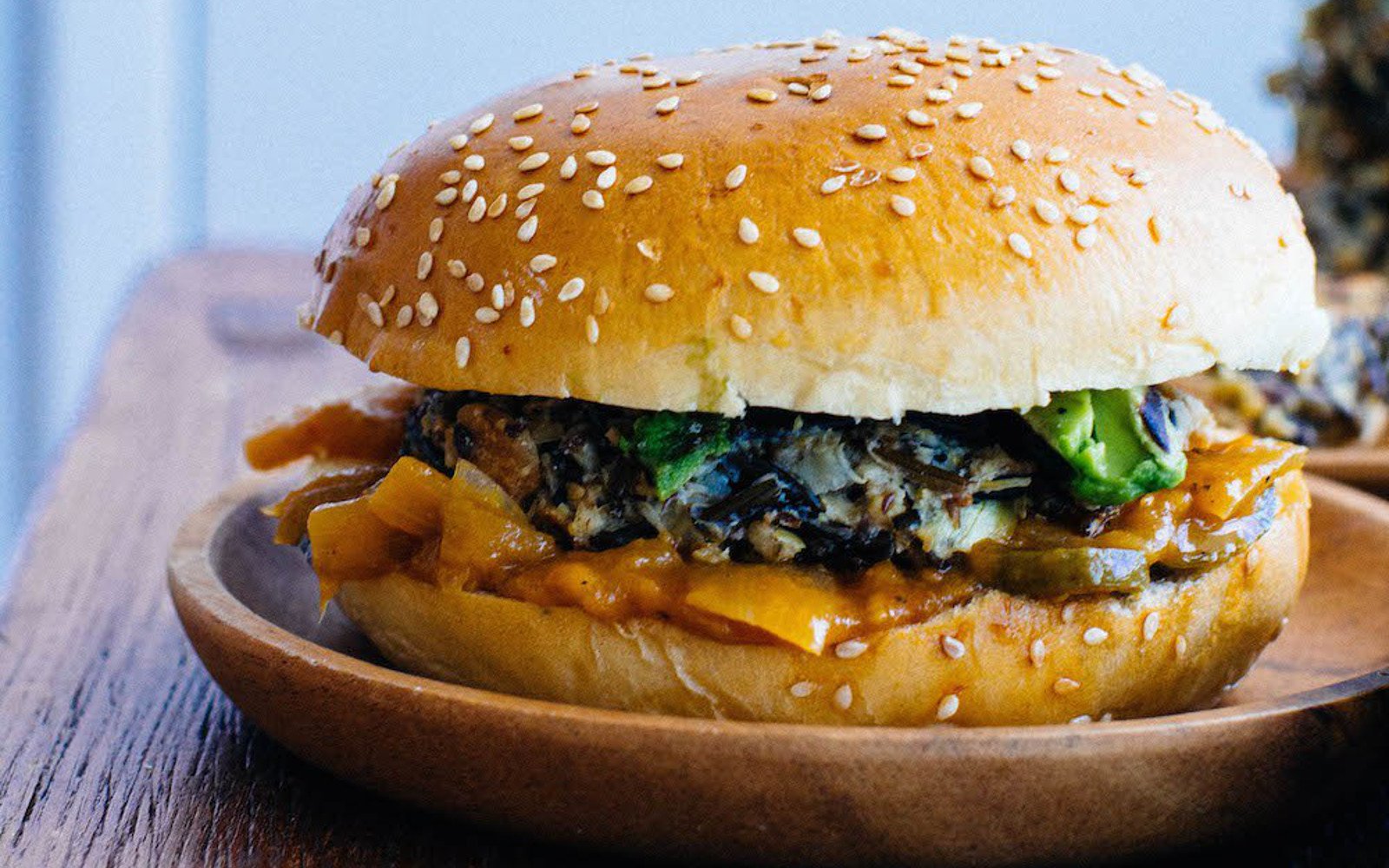 Austin, Texas
July 4, 2016 10:56am CST
A while back I started a discussion on beans versus peas. Whatever you call them chick peas or garbanzo beans, I love them! My first time tasting chick peas or garbanza beans was in a salad. But later on I learned there are many wonderful recipes that include this ingredient. Ever wondered what you could do with one can of garbanzo beans or chick peas? Image credit: Wild rice burgers with grains and chick peas [onegreenplanet.org] http://www.onegreenplanet.org/vegan-food/ways-to-use-the-entire-can-of-chickpeas/
6 responses


• Austin, Texas
4 Jul 16
Actually never tried a veggie burger that uses chick peas. Would love to try it though. My husband uses hummus made of chick peas, instead of mayo or mustard, on his veggie burgers. It's delicious!

• Canada
4 Jul 16

This is pre-selected store. Please change your store. × Warning Please wait for asynchronized data back. Close the Toggle navigation BROWSE, LOAD, SHOP, & SAVE Please enter a valid AIR MILES® Collector Card number. Remember to remove all spaces. Remembe



• Austin, Texas
6 Jul 16
I love them in salads and as hummus.

• Charlotte, North Carolina
4 Jul 16
One green planet has some interesting recipes. We love using beans to make patties or hummus. Always good.

• Austin, Texas
4 Jul 16
One of the best vegan food blogs on the Internet. My humble opinion.


• Austin, Texas
4 Jul 16
Yes! Those 3 ingredients work miracles!



• Austin, Texas
22 Jul 16
Creamed coconut? Oh my!


•
23 Jul 16
@cmoneyspinner
Yes, creamed coconut gives the chick peas a nice flavor and blends well with the cumin.