Please Explain the MyLot Subdomain (or Other Domain)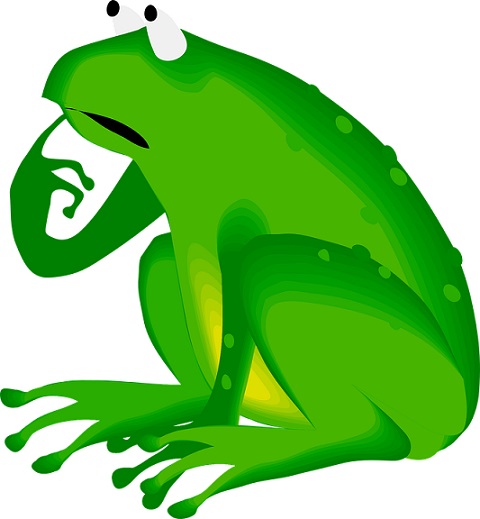 Austin, Texas
July 5, 2016 12:34pm CST
Was checking on another social network for people who share links to their discussions posted at this site. I'm baffled by an unexpected discovery. Can someone please explain this? Found posts shared as "new.mylot.com". Found posts shared as "mylot.com".
What's the difference and why is there is a difference?

@GoAskAlice ; @myLotBugs
3 responses

• Cambridge, England
5 Jul 16
They both point to the same server/IP address and are identical in practice. The 'new' one was set up when the 'new' (now current) mobile-friendly version of the site was being tested. For a time the 'new' and the 'regular' versions of the site ran in parallel so that bugs could be reported and ironed out before the new site went live. I guess that the 'new' URL has been kept so that any links which used it don't give an error.

• Austin, Texas
5 Jul 16

• United Kingdom
5 Jul 16
New mylot was used when the old and new version were running at the same time. There are no bugs so dont worry.

• United States
5 Jul 16
*hides flyswatter behind back*

• Austin, Texas
5 Jul 16
@JolietJake
- I figured your remark is supposed to be humorous. But I'm slow so I had to think on it. Took a few minutes but the light bulb in the brain went off.