Bloggers, anyone?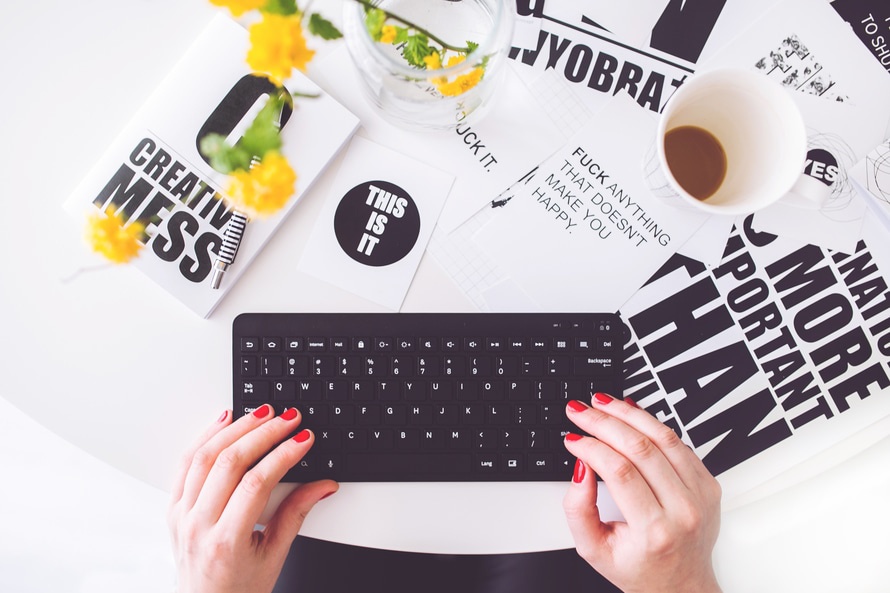 July 6, 2016 1:35am CST
I think blog writing is one of the best ways of expressing yourself and sharing your opinions with the general masses. In-fact, in some parts of the world blogs are the only vehicle to raise the taboo topics! And the best part about them is that anyone can write them. A naive layman can make an attempt too! And to make the way even more easy, we have access to so many free blogging sites. What do you guys think? And do you write a blog too? If yes, do share the link below in comments, I would love to take a look. :) By the way, here's mine- alittlebitofme433.wordpress.com

Skip to content Menu Baba's dream, my way. "Economics" a subject she would always loathe "Not my cup of tea" she always thought Who knew fate had something already planned Baba's choice had her destiny fore-ordained. He happily announced "my daughter is in
2 responses

• India
6 Jul 16
Yes i agree with it. I too trying to write blogs. I think will publish it fast.

•
6 Jul 16
Good luck! do forward me the link :)