Posting after a long time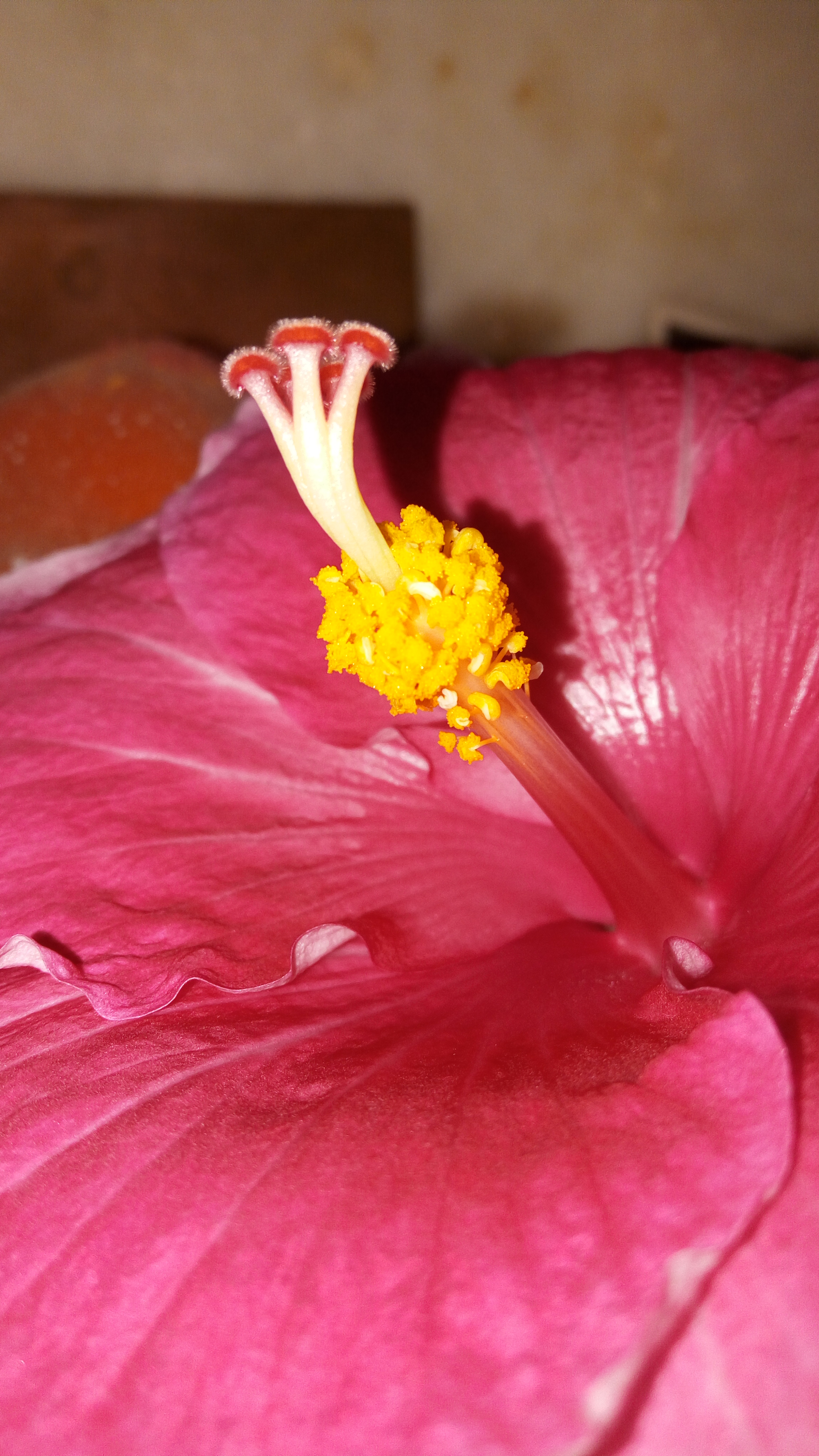 July 6, 2016 6:31am CST
Today morning, I saw this wonderful hibiscus flower radiating in my garden. I couldnt stop myself from capturing it thru the lenses of my phone! The detailing done on the flower is truly divine. Everything is exceptionaly breath taking. My eyes lingered on every spot for a while, so, thought of sharing.
5 responses


•
6 Jul 16
Yes the colors are truly feast for the eyes

•
6 Jul 16
the 3 most soul calming views scientificly proven are the view of plants and greenery, watching pets playing and sea view, but subject to the fact that someone doesnt hate animals . infact it very good for health to look and flowers in the mornning. it reduces stress and anxiety by 40 percent

•
7 Jul 16
Thank you for the information Doctor, its really stress reliever.

• India
6 Jul 16
Detailed image. Hibiscus flowers are in full bloom where I live.How many varieties are there in your garden?

•
6 Jul 16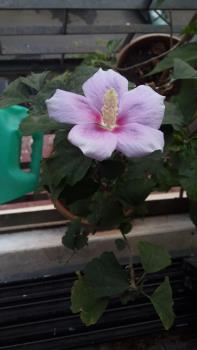 I have two, one this and other one is purple in color Will try to upload the pic.

• Philippines
6 Jul 16
Looks so beautiful flower.


•
6 Jul 16
Yes, it is very pretty!!! I had posted earlier about a different variety too!!