For Getting Famous.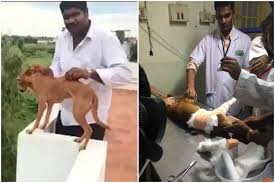 India
July 6, 2016 9:13am CST
For getting famous two boys thrown a dog from the rooftop. The boys took this a video and posted in net to get famous. The same dog has been rescued by two other gentleman and the Dog is safe with broken leg. To get famous people are doing so many such activities. Too bad.
5 responses


• India
6 Jul 16

• United States
6 Jul 16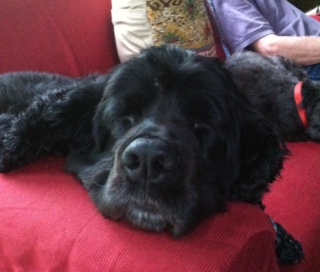 I think these two boys should be thrown off a roof...ok. maybe not a high one...maybe just scared out of their minds!!! And then I think they should be required to volunteer at an animal shelter or hospital for a month. Lastly, they should be 'encouraged' to write about respect for all living thing and how 'getting famous' should be earned from doing the right thing. Not the wrong thing!!! That's being infamous! Different meaning.

• India
6 Jul 16
@sylvia80
yes but lot of them find wrongs ways easily for being famous.


• India
8 Jul 16
@shshiju
yes well said. In Chennai, India and now the police searching for them.

• Cochin, India
8 Jul 16
@sunilparthan
If they taken the video of them-self it may become the trap for themselves.

• India
8 Jul 16
@shshiju
yes that is got them into trouble now.


• United States
7 Jul 16
That is so sad and senseless.

• India
8 Jul 16
@zarlamain
they are doctors and this is how they treating life.

• United States
12 Jul 16
That attracts the wrong kind of fame though . . .

• India
13 Jul 16