Day Trip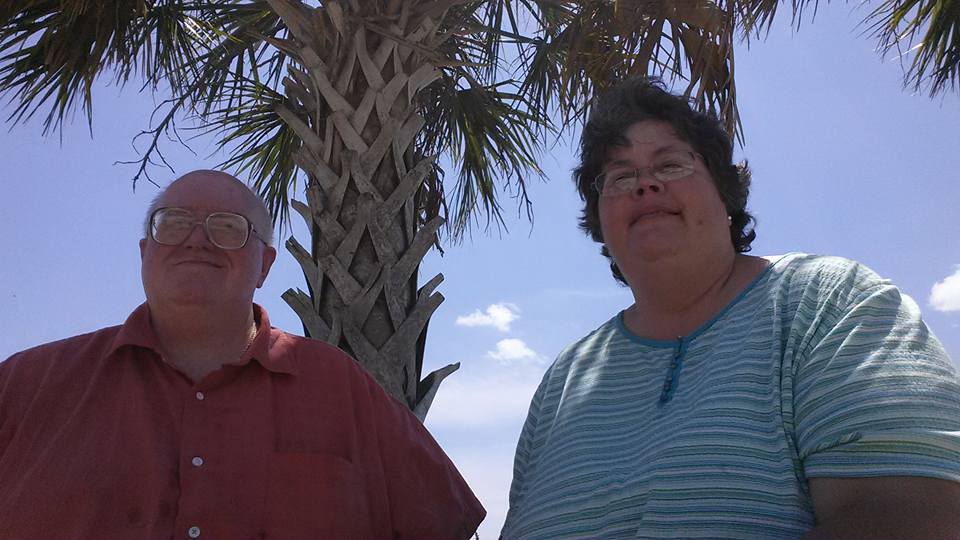 United States
July 6, 2016 9:34am CST
Mike and I took a day trip to Murrells Inlet, SC yesterday. There is a seafood store where we buy fresh seafood and bring home. We'll be going to his parents after awhile and cook it. This has been one of our traditions since the mid to late 1990's. It was hot, 105. Mike being fair skinned burns easily if out in the sun too long. After we bought our food he said lets take a few pictures. I found some palm trees and we stood under them a few minutes to get out of the sun. He truly loves me and I him. He knows I love taking pictures. It was a great day. I'm blessed. Picture is mine of us.
8 responses

• Bunbury, Australia
7 Jul 16
I love seafood but we don't have it all that often.

• United States
7 Jul 16
That is very hot! I like cod, tuna and haddock. Fish is good for us.

• United States
6 Jul 16
You two are definitely a couple who love each other beyond measure! Love that photo!

• Santo Domingo, Dominican Republic
6 Jul 16
Woah 105 is way too hot to be out in the sun, my skin would burn too

• Canada
6 Jul 16
Glad you had a good time:)