School days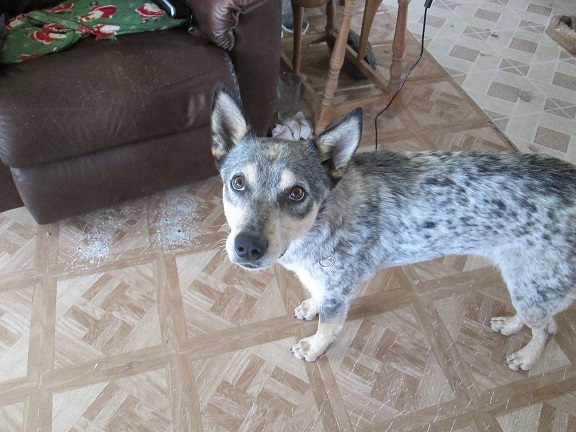 Moses Lake, Washington
July 6, 2016 1:29pm CST
Rowdy Little Joe is trying. He's hard at work- oh, no wee weeing on that cause its what?? A garden? But I can be territorial over there? Not over here, either? And hey, there's a marvelous scent coming from under the bed. I can't whine?? Its what?? Sonny James big guy kitty? So what? I want to and need to whine cause I want him now! I promise if you throw that ball- just one more time- I will catch it and bring it back to you. And I won't whine so much when you are slow at tossing it. Promise. I'm a good boy. I stayed out of the cat dish this time cause I remember you telling me to not do that five minutes ago. Hey, isn't it ball time? Huh? Huh? I didn't realize how deaf a human could be.
3 responses


• Moses Lake, Washington
6 Jul 16
@sharon6345
Its hard for me to wrap my head around the fact that I've only lived with this guy since Sunday morning.


• Moses Lake, Washington
6 Jul 16
@Marchaz
It must be weird for a dog to live one way then kaboom, a whole other life and way of doing things. And no way to tell the human what life is supposed to be like.

• Moses Lake, Washington
6 Jul 16
@Marcyaz
Joe is so well behaved in general. Our Leah pup is starting to be nicer to him.


• United States
6 Jul 16
How sweet is this. Big sappy smile on my face!!! Lucky pup to have found you! Not sure he will leave willingly if his owners claim him.

• Moses Lake, Washington
6 Jul 16
@Corbin5
I wonder about that time if the owners show. He is so joyous when he gets up in the morning. I don't know what else to do so I lock him in the guest room at night. He is so agile. He tries to jump and can jump higher- against my chest. I am not in good enough shape to be knocked down.