I just went for an alignment...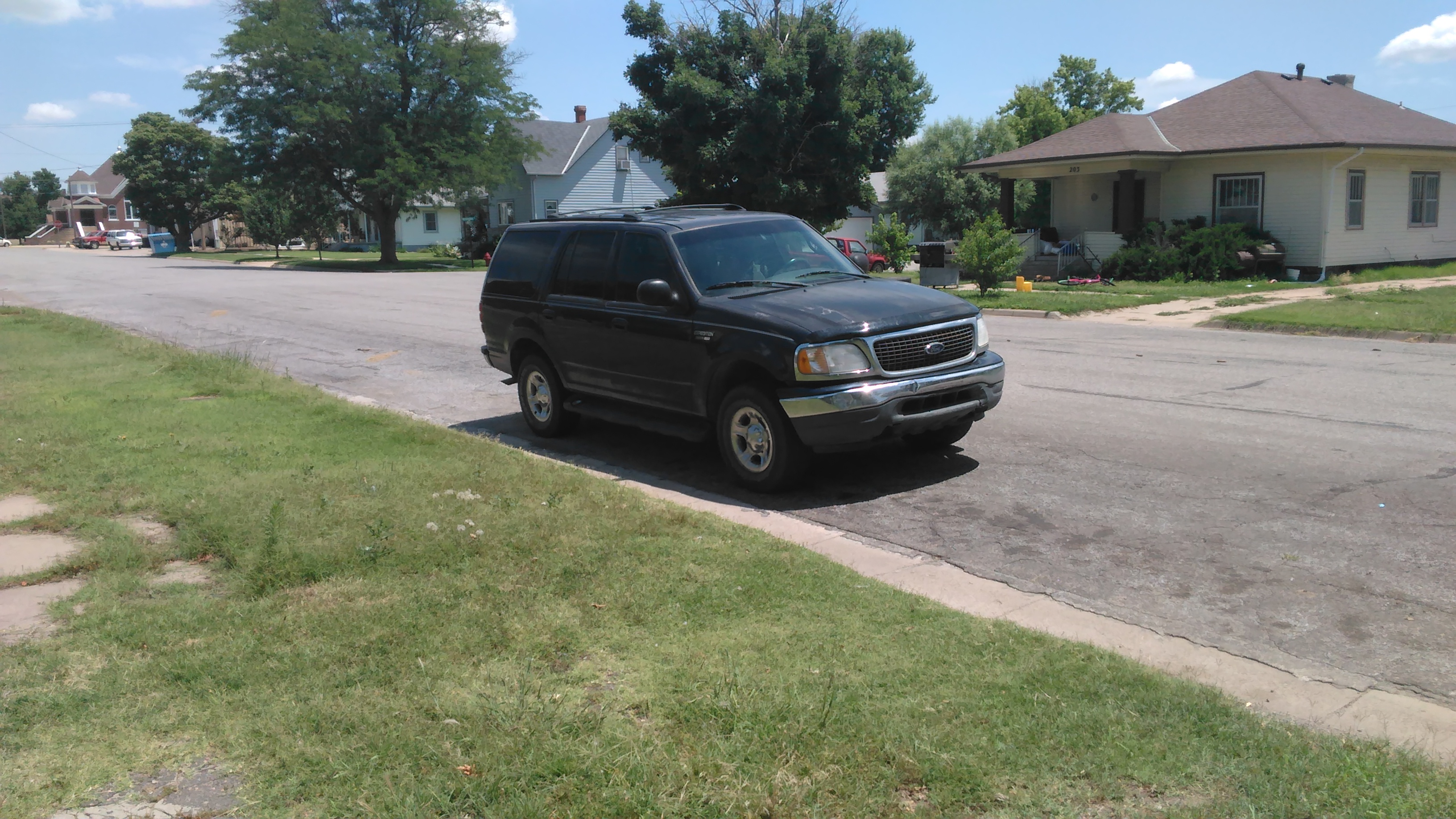 Bucklin, Kansas
July 6, 2016 2:34pm CST
I took my Beasty in for an alignment yesterday, the SUV I just bought . I completely trust the company that I took it too so I know it isn't a bunch of Hoohey. The put it on the lift and discovered all sorts of things that need to be replaced soon . It is dire need of a new Hub and Troy was really worried when I told him I was taking the truck to New Mexico and Arizona this next week.All together the stuff that needs to be done is $566 est. We are paying some up front and they are allowing us to pay the rest out.They have been very good to us over the last few years. Not many places do this for people anymore because of getting burned so often. Do you have a place that you know will help you out in a case like mine?
2 responses

• United States
6 Jul 16
A store here wi let me shop till I bring back the funds. I love that.