My mom is almost always right.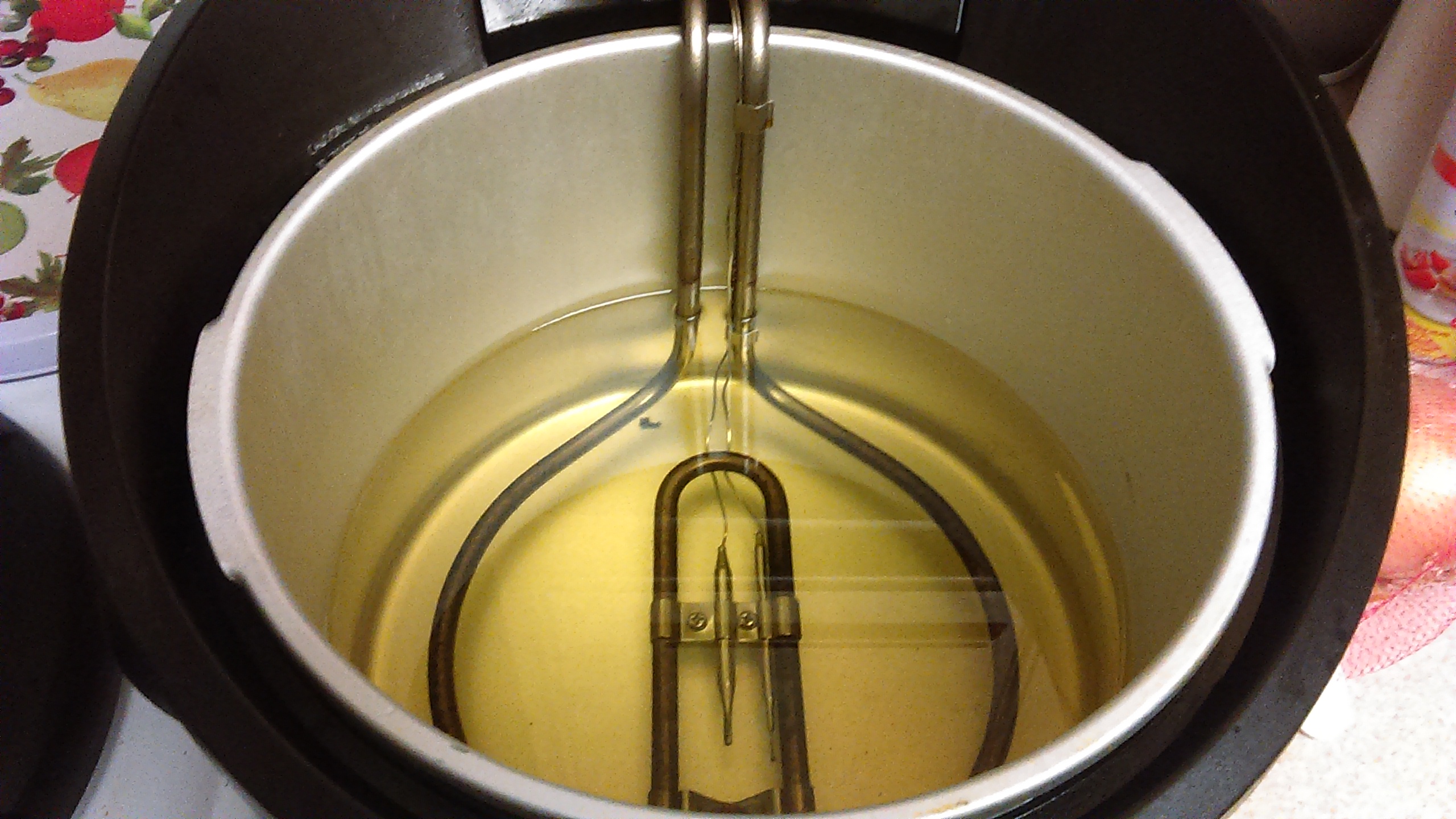 United States
July 6, 2016 11:20pm CST
I told my mom one day how tired I was of sitting on the computer. How bored I was but had nothing to do. So I thought anyway and I saw just how much today. Since my machine was packed up and sent back I could not get on it every so often. Since the screws were not shipped with the new one I could not work out. so what I been doing was getting up every half hour and finding something to do. MY body is drained but I am not ready to lay down yet and it's midnight. It's actually fun to have something to keep me getting up. I tossed out a hamper I was not using to the recycle room. Then went back to my chair. I then dumped oil out the deep fryer only to return to my seat. after that I went to take it apart and wash it out. I took the time to let it dry out n fill it with new oil. I put the silverware away nice and neat as always. I put food away in the cabinet. stored all my bags to use with my new bags holder. I no longer use my garbage can.. I am trying to find a use for that one. I swept the rugs even though I just washed them a few days ago.. I am going to mop the living room next. I have no idea what tomorrow will be like for me. I am enjoying today though. Do you get tired of sitting down? I am going to be sore tomorrow. My mom said there is always something in your house that you can do. I see that she is right n everyday when I call she is always cleaning something. her house is so neat I can't see what she needs to clean.
5 responses


• United States
7 Jul 16
That would be too long for me to sit. I get up more frequent than that. it's going good tonight.

• Bunbury, Australia
7 Jul 16
It isn't good to sit too long at the computer. I try to get up from time to time too.

• United States
7 Jul 16
Yes but with nothing to keep me occupied I would just mylot. Now I have lot to do around the house. Good advice for sure. Thank you.


• United States
7 Jul 16
Yes it was really a good time here cleaning up.


• United States
7 Jul 16
That is good that your keeping busy. I love it.

• Roseburg, Oregon
7 Jul 16
I get up and do things all the time instead of just sitting and being on the computer all day. Clean the bathroom and than get online. Do something else and than get online. That keeps me busy and not just sitting all day.

• United States
7 Jul 16
That is good as well. I will do that again tonight when it's cooler.