Jewelry Tips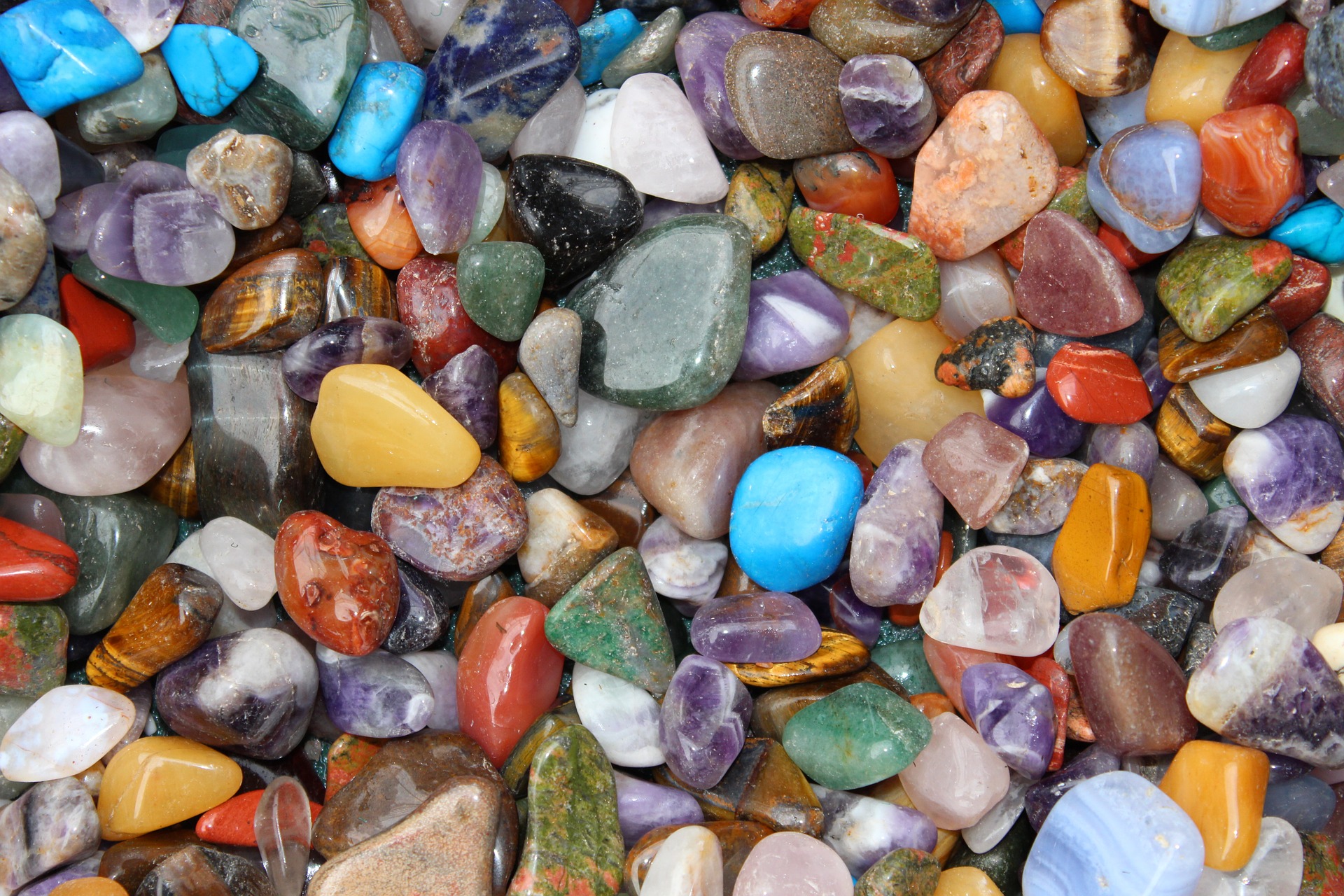 United States
July 7, 2016 10:03am CST
As some of you know, I sold jewelry for over 30 years. I presented jewelry accessorizing shows in private homes and businesses and at large events of various types. I've been clearing out my home office since I retired from the jewelry business about a year and a half ago and today I came across something that might be useful to those of you who wear jewelry. 1. Did you know that Buckingham Palace photographs all of the Queen's jewelry. We should do the same, if we have a LOT of jewelry. Some pieces are small and we may forget what we own. Put the photographs in an album and then it's easy to see what you have at a glance. 2. For the office, jewelry should be simple; clanging pieces are distracting. 3. For an eclectic look, you can mix classic jewelry with antique pieces or wearing silver with gold can also be a successful look. 4. Inside your closet, you can hang necklaces on hooks for easy identification and access. 5. Store any silver jewelry in air-tight pouches to keep it from tarnishing. 6. Instead of buying cheap jewelry, save up and invest in a few real pieces, like a gold chain or some turquoise pieces. 7. A necklace with three or four rows in different sizes will bring attention to your face faster than anything else. The strands should be about choker-length. 8. Knowing your own style is important, but it's also fun to experiment with other styles from time to time. Different outfits call for different jewelry. 9. It's wise to purchase small jewelry pouches so that you can store your jewelry in sets. That way you won't have to search for the ear rings that match your necklaces. 10. A basic wardrobe of bracelets should include gold and silver, along with wooden and ivory-colored bangles. I'm thinking of selling a lot of my jewelry, because I have collected so much over the years. I recently gave my daughter-in-law in North Carolina, some genuine amethyst and some genuine sapphire ear rings. I always take her a gift. She likes dainty jewelry. She really loved the items.
3 responses


• United States
7 Jul 16
I gave my diamonds to my daughter already. She wears them.

• United States
7 Jul 16
@IreneVincent
That is good as you have a daughter to give them to.

• United States
7 Jul 16
@Marcyaz
Yes, one daughter, four sons. One granddaughter, three grand sons.


• New Delhi, India
7 Jul 16
Silver jewelry I prefer for most of the time

• United States
7 Jul 16
I prefer silver now too, especially since my hair is silvery white.

• New Delhi, India
7 Jul 16
@IreneVincent
my hairs are black. I wear silver as it control anger.

• United States
8 Jul 16
@ModernDayWriter
I've never heard that wearing silver would control anger. Do you have an anger problem?


• Bunbury, Australia
8 Jul 16
This is all good advice and thanks for sharing. If you don't mind me asking, how would you clean a gold chain?

• United States
8 Jul 16
If it's not electroplated gold, you can use a safe, commercial, jewelry cleaner. But if it just plated, use mild soapy soapy water and a soft cloth. Is it 10, 14, 18 karat gold? All gold jewelry has alloys of some kind. 24 karat gold is too soft to make jewelry, so alloys are added to harden the gold. 10 karat gold is 10 % real gold and 14% alloy (another metal). 14 karat gold is 14% real gold and 10% alloy, 18 karat gold is 18% real gold and 6% alloy. The best thing to do is ask a jeweler. A soft cloth can't hurt. You can wipe away body oils, sweat, perfume , lotion etc. your jewelry should be wiped clean after each use.

• Bunbury, Australia
9 Jul 16
@IreneVincent
Thanks for that. And good to know about the different carat classifications. They often talk about it on Antiques Roadshow too.