Diary Thursday 7th July 2016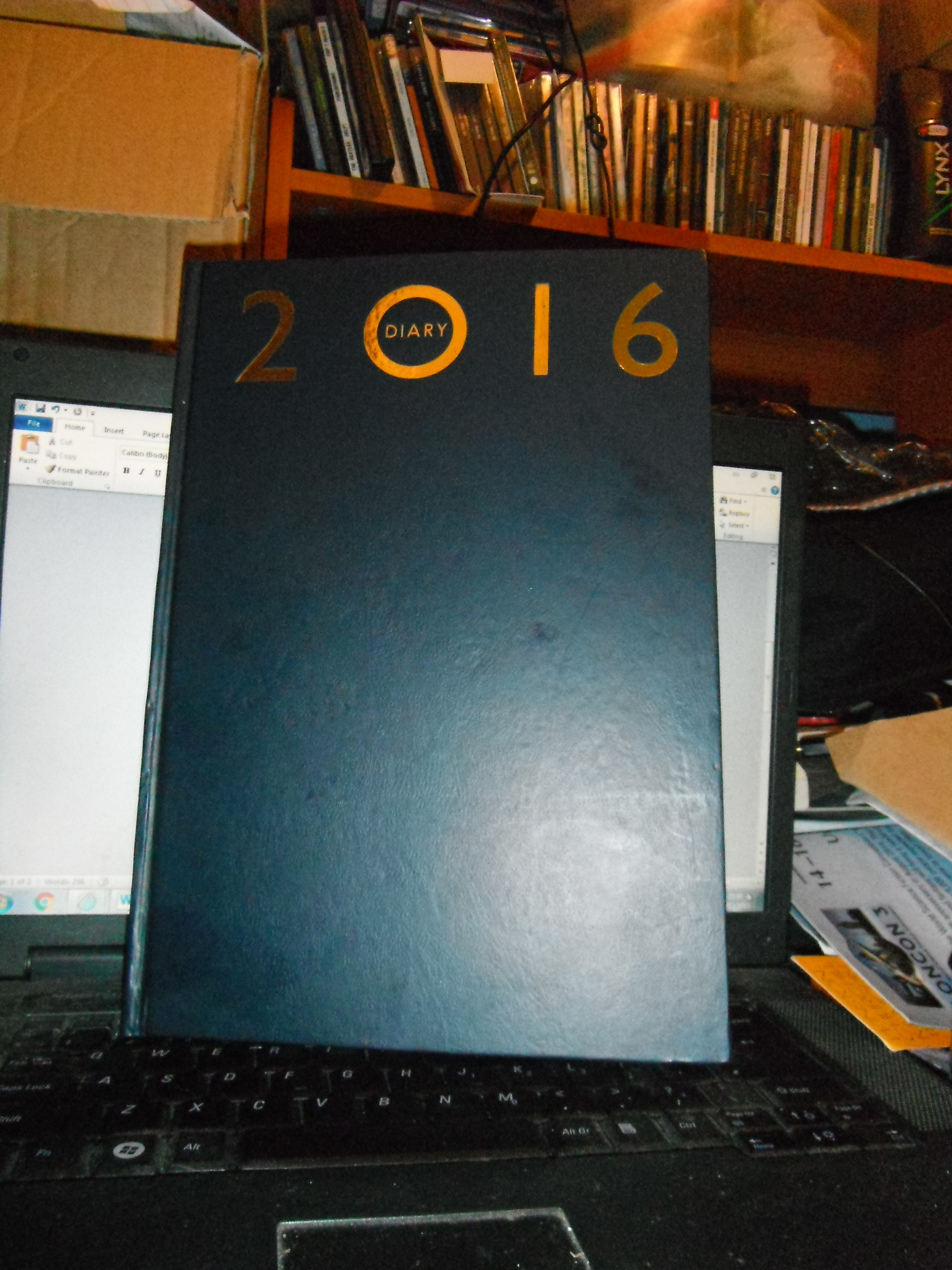 Preston, England
July 7, 2016 5:59pm CST
My second day on the new job proved to be a mixture of tedium and nightmare. I arrived in plenty of time expecting some basic training but with the other new starters I was put right on duty calling customers with a very badly written script. After about thirty minutes we got a briefing off a boss who so far has been sweetness and light – she was the interviewer who gave me the job. She ranted that failure to sell yesterday by most of the staff meant we were all crap, and even threatened to start smashing phones. It was incredibly disheartening for a team boosting pep-talk. After about an hour on the job and no sales in sight three of us were selected for additional duties adding calls to customers believed to be turning their small businesses into limited companies. We were given few clues and about 5 minutes training on this. The customers I phoned about it said no and a few insisted on being removed from the dialler though I have no means to remove them as the diallers have no monitors attached suggesting the call centre is being run on the cheap. None of the other lads achieved these sales either. After an eternity my shift ended. I bought some new clothes in Manchester on the way home and arrived at the house to find my Amazon ordered tarot cards had arrived – I love the designs on tarot cards and use them in creating stories rather than for fortune telling. Arthur Chappell
8 responses

• Bunbury, Australia
7 Jul 16
As you say - a nightmare. Glad you got some nice mail on the way home.

• Denver, Colorado
10 Jul 16
Sounds like a rough day, man,.

• Preston, England
10 Jul 16

•
8 Jul 16
Oh wow. I know you can't, but I would just have walked out.

• Centralia, Missouri
8 Jul 16
every day is a few more dollars squirreled away. I love tarot cards too, although I use them not so much for fortune telling, but to try to help the one asking the question see the way to an answer. if that makes sense.

• United States
8 Jul 16
That would be very disheartening. I have never understood how people like this end up in charge!

• United States
8 Jul 16
I sure do hope the job gets better, but it seems like you are in an environment that is not positive at all. I am sure the job would be more pleasant and all would work more effectively if the place were run the right way.