Refurbishing the flat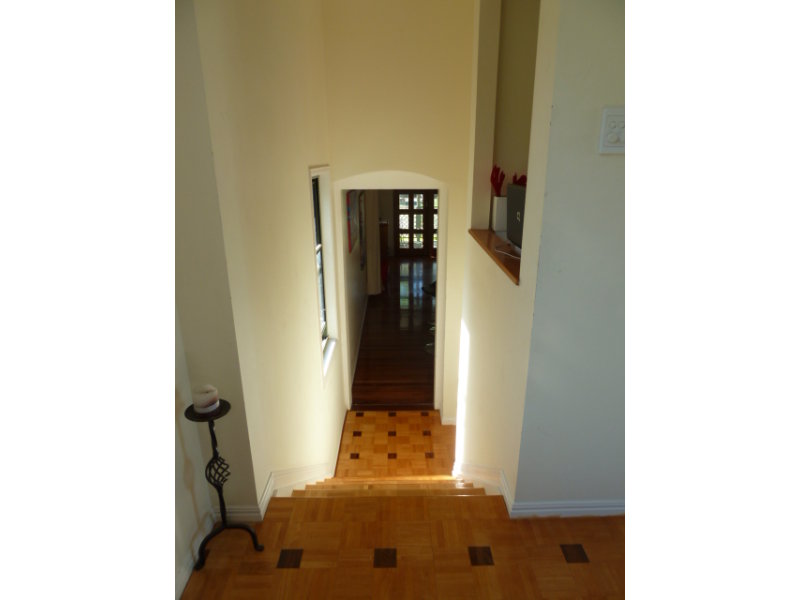 Canberra, Australia
July 8, 2016 2:39am CST
There are times when maintenance can no longer be feasible, therefore, we need to refurbish and renovate. I've bought an old flat and it was good when we moved in, now it's being rented by the daughter but I decided to refurbish it for her, add more insulation and putting a second wall, repaint it all white as she wanted. Hopefully I can increase the rent by much more. Currently, it's being rented for a pittance because of its condition. It's quite a big project but it will keep me and hubby busy for the next months or so. Have you ever repaired and renovated your house?
9 responses

• Philippines
8 Jul 16
Is that the house now , with the refurbishing on the go already ?

• Canberra, Australia
8 Jul 16
My old house now sold which we also renovated..

• Philippines
8 Jul 16
@vickyrose
Oh so , that's renovated already then sold .


• Canada
8 Jul 16
Our camp needs a lot of work. I guess you would call it refurbishing but it really wasn't furbished in the first place.

• Los Angeles, California
8 Jul 16
So you live in Canberra which is the capital?


• Bunbury, Australia
8 Jul 16
We've just finished having some painting done. There was a big area of ceiling to be done so we had someone in to do it for us.

• India
8 Jul 16
Ya I have renovated my house for my marriage. It's bit expensive . But have to do


• United States
8 Jul 16
We renovated the old house we had before I bought this one. It was an old farmhouse (1884) which had been tacked on to and otherwise ruined by former owners, so we tried to undo some of the atrocities, like pulling up the mud colored carpet and restoring hardwood floors. We tore out a half wall, replaced woodstoves, etc. It was a lot of work, but I loved doing it. The house was totally different when we sold it for almost three times what we paid for it.