Very HOT Here Today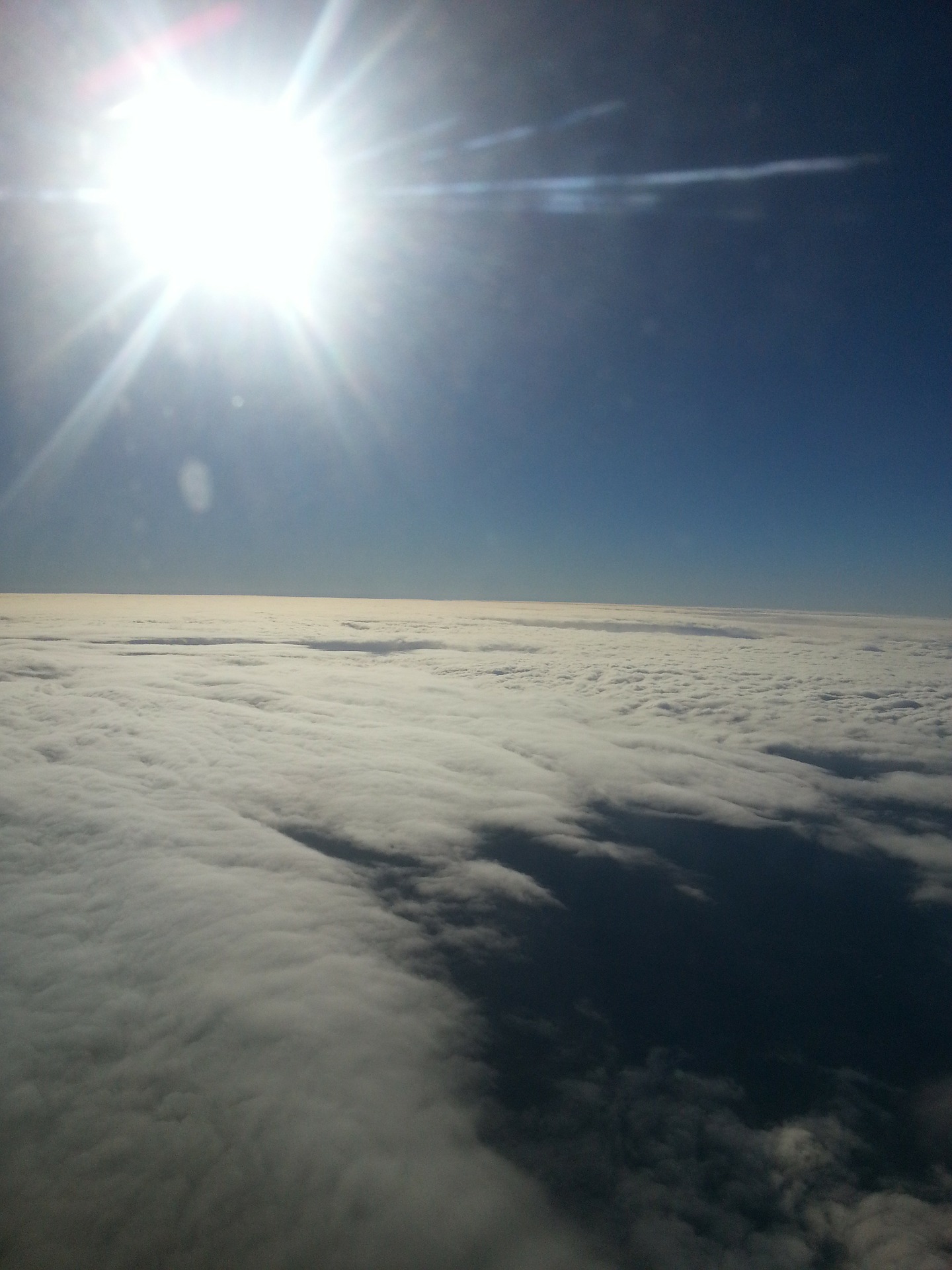 United States
July 8, 2016 10:45pm CST
It was in the 90s here in Virginia today. The heat index though said it was over 100F. I didn't go anywhere. I did water my flowers this evening and stepped out on the porch to do that, but I stayed home. It's not supposed to be any cooler tomorrow, but I need to go to the Post Office to mail some things. I think I will go early before it gets really hot outside. My daughter wants to go to lunch tomorrow. I told her it might just be too hot for me, but if she drives, the car will be cool when I get in to go, but it will be hot when we leave the restaurant. Next week it's supposed to be in the 90s most of the week, except Wednesday when it's supposed to rain. It's almost midnight so I'm heading to bed. I want to read for a while. I have the ceiling fan going along with the A/C so it's cool in my bedroom. I did some more with my coloring today but I didn't finish anything yet. I hope everyone has a GREAT weekend. Picture by Pixabay
6 responses

• Bunbury, Australia
9 Jul 16
That sounds like hot to me. It is cold here. We usually don't light the fire till about 4pm but it might be earlier today. We were trying to do a few things outside as a bit of activity will warm you up but now it is showering so working outside is now off the agenda too.

• United States
9 Jul 16
Yes, it's very uncomfortably hot. I don't like this hot, humid weather. I've been putting off errands for several days now. I'm so thankful that we have air conditioning in the house.

• Bunbury, Australia
9 Jul 16


• United States
9 Jul 16
Is it winter in your area of China now?

• China
10 Jul 16


• United States
9 Jul 16
Yes, a person needs to drink a LOT of water in HOT weather.

• Roseburg, Oregon
9 Jul 16
It was cool today at least 61.

• United States
9 Jul 16
I always thought that Oregon had the kind of weather I might like, although I think you get a lot of rain. That's not really a bad thing. I like rain as long as it doesn't storm. Do you live near the coast?

• Los Angeles, California
9 Jul 16
That's hot for Virginia. Hotter than here in SoCal. Didn't know it could get that hot in your neck of the woods.

• United States
9 Jul 16
It usually doesn't get real hot here in Virginia, but it seems that every summer here lately that we get a week or more of really hot, humid weather and it's just miserable. Some people like the really hot weather, but not me.

• Indonesia
11 Sep 16
In my hometown, Jakarta, it is usually very heat all the day. It is quite same like Philippines and Thailand, the tropical countries in Asia (South East Asia). The seasons there ae just two main: dry and rainy seasons. Curently, the southern countries are in dry seasons, whereas in the north are mostly rainy and summer seasons. The next November-December, my hometown will be in rainy seasons and be careful to the flood disasters.