Suddendeath poetry Challenge: pets!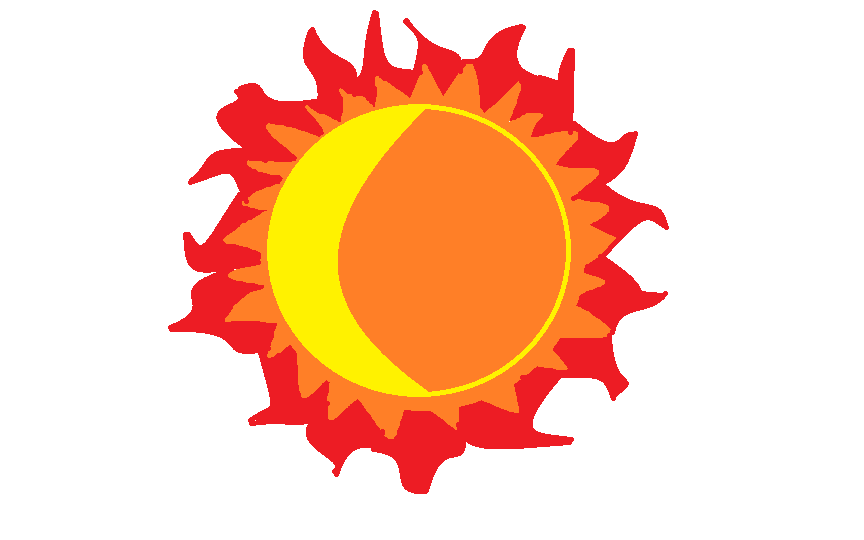 Centralia, Missouri
July 9, 2016 7:29am CST
Welcome to this weekend's Suddendeath poetry challenge, pets! Anyways, rules are as follows, write a poem in any style using the five words that I give you. Write it in one sitting or in under an hour (only to quash your inner editor, rules are loose there). Add it here, OR link in a comment so we can enjoy each other's poems. The words can be in any plurality or tense. Today's words are cat, dog, fish, turtle, snake. My entry is below: ------------------------------------------------------- Who owns the cat? Scar and most cats would laugh if you asked that. The cat owns you. He thought everyone knew. As for the ever faithful dog, He knows that his epilogue, Will read faithful till the end Always there for his human friend. Do the fish even notice those outside their bowl? Or are we just faces that on their walls do roll? Some do find them soothing to view Endlessly swimming around in the blue. Turtles for some like Uncle Joe Tend to be fun even while slow. To some that doesn't sound like a pet, I haven't made up my mind as of yet. Snakes are ones that people love or they hate With their dietary needs and their odd slithering gate. Feeding them live things, would bother some tis true So perhaps not the pet for me or for you.
10 responses

• Green Bay, Wisconsin
9 Jul 16
Good poem. I think you got the personality of each animal there perfect.

• Centralia, Missouri
9 Jul 16
I missed birds though, lol

• Green Bay, Wisconsin
9 Jul 16
@Jessicalynnt
I never noticed, yet that would have made six instead of five.

• Centralia, Missouri
11 Jul 16
@just4him
well sometimes I throw in a bonus 6th word, suppose I should have done that here lol!


• Genova, Italy
9 Jul 16
The most common pets, are CAT and DOG. In fact I own a dog. The imagination sometimes leads people to have special animals like SNAKE! (Here's a rhyme!) My favorite is the TURTLE It never put me in trouble! (Other rhyme!) Beautiful also the FISH They are fast in the water to see them you need the photo finish! (3rd rhyme) Comment: having to write in rhyme, I think this poem will be archived by you as the worst ever!
@Jessicalynnt
forgive me....

• Centralia, Missouri
9 Jul 16
Actually you did a VERY good job, I liked it!

• Genova, Italy
9 Jul 16
@Jessicalynnt
Thank you, I hope to improve myself still for the next saturday.

• Moses Lake, Washington
10 Jul 16
She said to the young pup, I must mention to you dear one, I must, that at times a cat might fish and by that I mean to say, wiggling snake like not a turtle motion, nay but quick, so quick with the claw and meant for your sweet nose so nosey are you, as you scent must smell it out, you say and here I am, finger raised, though you must be a dog in its day, stop and desist now.

•
9 Jul 16
Here is my response to the challenge A pet I need, a cat would be nice, However, to me he isn't the right size. A turtle would be better, But he would cause a clutter, A snake is not for me, He'd slither and he'll flee. A colorful fish could brighten my day, But he is too dumb for a pet I'd say. A dog is the best for my mindset, Happy and lively, he is my best bet yet!

• Centralia, Missouri
9 Jul 16
Loved it, I'd have cats birds, fish, dogs, and other pers,at the same time if I had the time and money


• Centralia, Missouri
9 Jul 16
I've lost a few beloved kitties myself

• Bangladesh
9 Jul 16

• Australia
10 Jul 16
That was excellent and i can't top that. even though i myself own a cat. His name is Banjo Named for an Aussie poet true and blue around our house birds are few. he plays with the dogs and gives us all cheek Sometimes a monster, or smoochy and meek. Terrible i know, blush.

• United Kingdom
9 Jul 16
A fantastic poem, I consider myself a half decent writer but can't write poetry without making myself sound ridiculous...

• United States
9 Jul 16
Very well written. Enjoyable poem.

• India
10 Jul 16
The mountain stream snakes down to the river Where swim the fishes and turtles forever. By its banks,I wish some moments to bide But its raining cats and dogs outside And the cold and wet would make me shiver.

• United States
9 Jul 16
Very good poem. We used to have fish years ago and they were fun to watch. I had a turtle at one time too.