Contentment in Life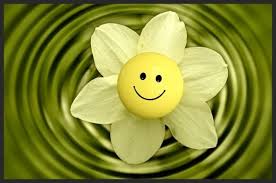 Philippines
July 10, 2016 9:51pm CST
Can you say that you are now contented with your life? Or you are still aiming for more? When we say that we are already contented, it doesn't mean that we desire nothing. But rather, we are already happy with what we are and what we have. At age fifty, I can say that sometimes I feel contented, but sometimes I'm not. And I think it's normal. Because Individuals do not really stop aiming for more. But somehow I feel contented and satisfied with some things that happened to my life. How about you? Photo credit: everydayminimalist.com
5 responses

• Philippines
11 Jul 16
I have felt same way,too. It's just normal anyway.



• Davao, Philippines
11 Jul 16
I am at the moment. Knowing that I'm still alive is worth the contentment. But whenever I feel emotional. I still think f better things to d rather being here,stuck in this sickness. Well,I should say. Contentment is based in my moods

• Hyderabad, India
11 Jul 16
ok..It does not matter if one has satisfaction with what one have. The next stage of contentment is important. From here one should be careful. From here starts the greed for earning more and a desire to accumulate more

• Philippines
12 Jul 16
I think I need to develop contentment. I am not really contented about my life right now. But I should learn to appreciate every thing or every blessing. If I count my blessing and not meditate on what's lacking in my life I will be more content.

• Roseburg, Oregon
11 Jul 16
I am very happy with what I have and will earn money if I want something else.