How do you like Kentucky fried chicken ?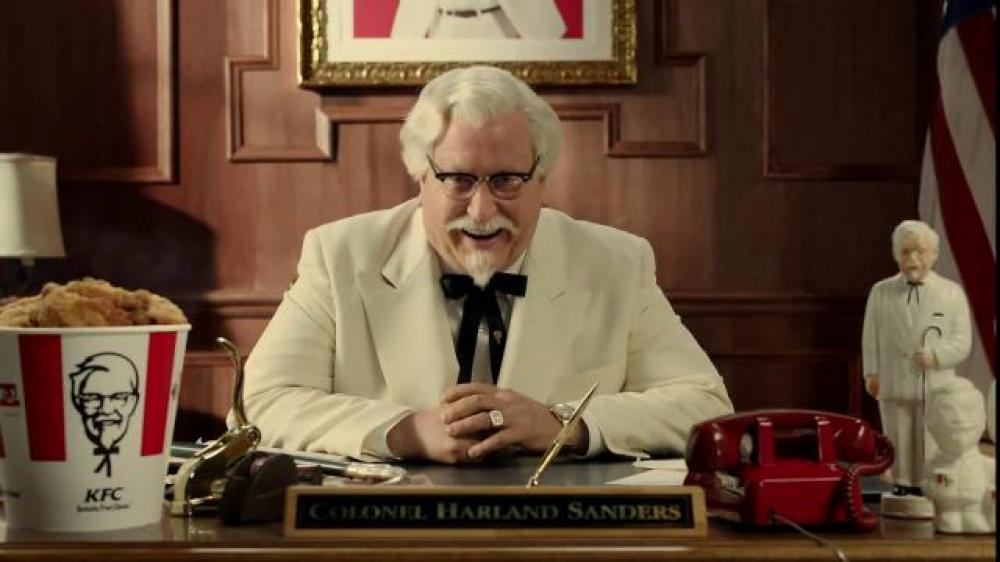 Hong Kong
July 11, 2016 12:30am CST
When I was young, I love to eat Kentucky fried chicken because we didn't have many choices at that moment. It was delicious for a kid like me and I enjoy the Cole Slaw very much . Right now , I didn't eat this stuff that often since it is not good for health anyway. Especially , the Kentucky chicken are mainly imported from mainland China where they would put lots of antibiotics or other junky stuffs to raising up the chicken and made it grow larger than usual within a few months. That's why, KFC is not for me in Hong Kong.However, if I will go to England, USA , Canada, New Zealand or safe place like these, I may consider buy one for a lunch.

How about you ? Share with us ?


8 responses

• Philippines
11 Jul 16
I like KFC when I was young too.. but I stopped eating on KFC when I grow up..

• Hong Kong
11 Jul 16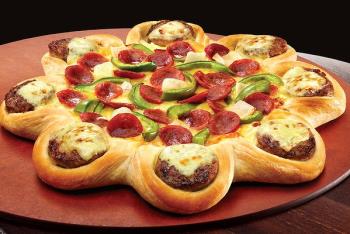 Good choice and have something else. Something is not healthy but still loves to eat (once awhile) just like this one.




• United States
11 Jul 16
I don't often eat KFC, but if I do - I get chicken tenders.

• Hong Kong
11 Jul 16
Good , and how about some more salad


• United States
11 Jul 16
I like that fried chicken fast food chain once in a while. The chickens aren't imported from China, so that's good.

• Hong Kong
11 Jul 16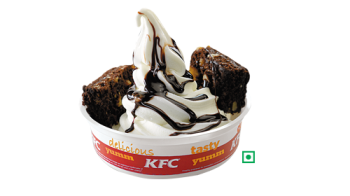 Good for you.

Enjoy a KFC dessert then. in fact, I have never seen this dessert in KFC before. perhaps not in Hong Kong though.


• United States
11 Jul 16
@wildlittlefan
I have never seen this dessert either. I only saw some chocolate chip cookies available at the one available around here.


• Marikina, Philippines
15 Aug 16
As a kid I also loved that. But since it's pretty much easy to prepare fried chicken which tastes as delicious as KFC's. I'd rather cook for my family because I'm sure that I have chosen fresh chicken to cook.

• Hyderabad, India
11 Jul 16
I like it very much. . I tasted it during my stay in U.S. My cousin likes it very much...But, after coming to India it is not having good stuff here.

• United States
12 Jul 16
I ate there today for the first time in a few years. I had the chicken littles and potato wedges. They were good and a good size too. It filled me up without making me feel miserable afterwards. I don't eat there often because I don't like the chicken. I really just like the mash potatoes and gravy and the biscuits.

•
12 Jul 16
I eat at KFC once in a year or in 2 years. Not a fan of fast food.