Thousands of Unuseable Images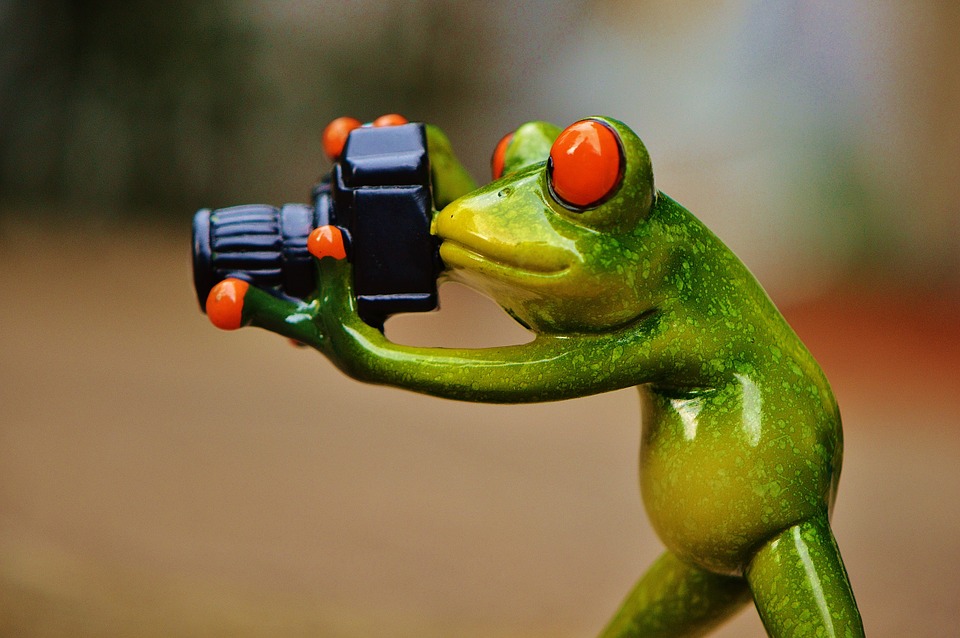 United States
July 11, 2016 11:50am CST
Technology is grand! It truely is. There is no way to pick which ONE technological advance is better than the rest. Digital cameras, however, have to be near the top of the list. Once up on a time you only had one chance to get the perfect shot, and you had to wait until you sent the film out to be developed and got it back to see what you have. These days you can buy a cheap digital point and shoot camera, and a cheap memory card and you can take thousands of images, and even video. With rapid fire you can shoot many photos quickly and be able to pick the perfect moment. It is amazing. Unless.... You have no way of getting the images OFF the memory card. On the 4th of July my memory card reader died suddenly. Never saw it coming. Since my laptop didn't have a memory card slot I coudln't do that. My camera didn't come with a connection cable so I coudln't do that. My images of the 4th, and of a trip to the aquarium, are stuck on my memory card. I cant get them out! My husband did order me a new memory card reader off of Amazon (after I made a trip to Office Depot and only found one there for $60!) But until it gets here I can't access my images. I also can't take more pictures because my cheap (4GB) memory card is full. What's a girl to do? Thank goodness for Pixabay. Do you have a digital camera? How many images do you have on it? How would you react if you coudlnt get them off? (image from pixabay https://pixabay.com/en/frog-photographer-funny-fun-camera-888798/ CC0 Public Domain Free for commercial use No attribution required )
4 responses


• United States
11 Jul 16
Thank you. Hubby said the card reader has shipped. It says it should be here between the 14th and 16th, but it might arrive sooner.


• United States
11 Jul 16
I dont think my amateur photos would ever sell for use. I wish you the best of luck with your own though.

•
11 Jul 16
@nonersays
anything sells on foap. it's jusst the matter of buyer looking at it.

• Holiday, Florida
11 Jul 16
I had the same problem a few months ago until I figured out how to get them on and from my phone finally

• United States
11 Jul 16
It took me forever to get photos off my phone. I'm not very phone savvy though. I don't use it for pictures much except for instagram.

• Bunbury, Australia
16 Jul 16
There is something to be said for having 'hard' photos isn't there? We have files and files of photos but none stuck anywhere at the moment. I hope you're able to find a solution.