The Usual Weekend Post…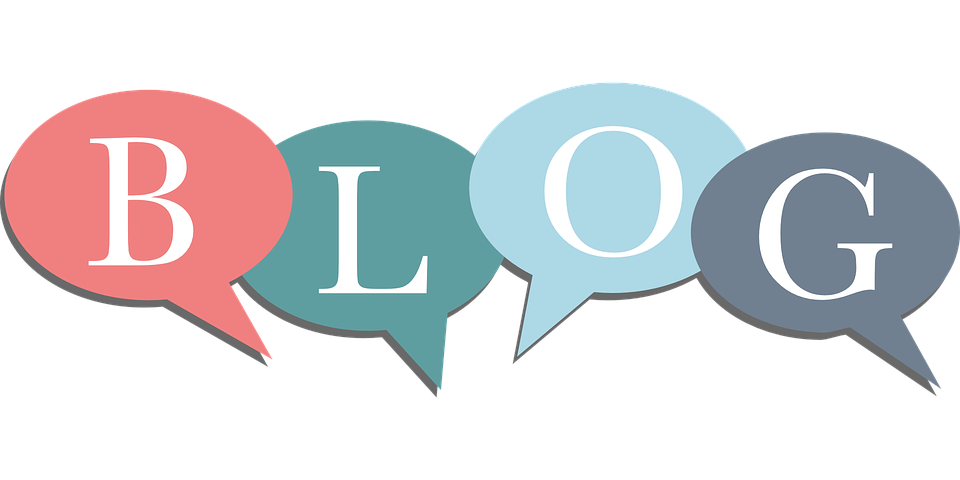 United States
July 11, 2016 6:55pm CST
Hey there, peeps. I'm in the middle of working, and I'd like to finish at a decent time, but I wanted to stop by and post. I'm just doing my usual "this is how my weekend went" post. I wound up not writing on Friday, but that's because I knew I was going out with my best friend later on, and I was babysitting (her son) during the day. I think we only went to Walmart and then to get food, but we were still out for a while. We got soaked in the rain, and this was just going from Walmart to the car…that's how hard it was raining lol. I went to my cousins' house with the family for a few hours on Saturday, and a family-friend came over as well. A few of us went shopping, and we all just chilled together. I was irritated at several points, by my phone and other things, but I was okay. I just relaxed when we got home. I didn't do anything on Sunday, except watch movies and go for a walk with my niece. Today was business as usual with the babysitting and writing. We went to 7-11 for free Slurpees, and I'll be watching WWE Raw tonight. I should have responded to comments and all yesterday, but maybe I'll put a day on the side to just read and interact rather than post. I'll figure out which day to put on the side later. Anywho, I'm wrapping this post up. You all have a good evening and take care. Photo Credit: Pixabay.
3 responses

• Philippines
12 Jul 16
Sounds like a busy weekend. You excited for the WWE Draft later?

• Philippines
18 Jul 16
@tammys85
heard that Rey Mysterio, Kurt Angle, among others are coming back. Excited if Daniel Bryan actually becomes the SmackDown manager. Hopefully, Jeff and Matt Hardy get back to the WWE.

• United States
18 Jul 16
@allen0187
Rey is under contract elsewhere, but I would love to see them all back someday, especially the Hardyz... and esp. Jeff. ....But I was referring to Randy Orton lol.


• Philippines
12 Jul 16
Enjoy the night as you've enjoyed your day. Good night and see you tomorrow.