Have you ever thought of write a book and sell it on Amazon ?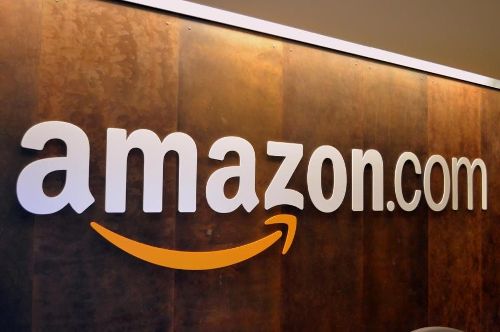 Hong Kong
July 12, 2016 3:51am CST
I once heard a guy who was trying to help people to make money online saying that he has many ebook online (more than 5000 )and he didn't write any of them. It was because many free ebooks came with resell rights. He taught people how to do upload in an easy way and he was earning over $50,000 USD per month just by selling others people's ebook in Amazon. However, after the rule has been changed in Amazon, I don't think his tactic will work again. I think we have to write a ebook or hire someone to do so before you want to upload a book to sell in Amazon right now. Have you ever thought of write a book and sell it on Amazon ? Share with us ?

4 responses

• Hong Kong
12 Jul 16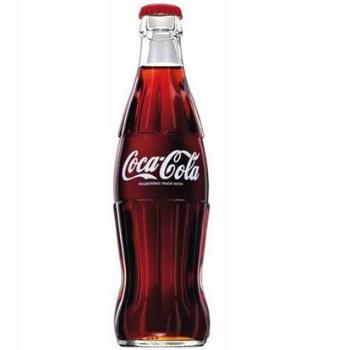 The new rule means they don't accept any ebook with those Resell rights such as PLR or MRR and they just want to make sure that you are the one who wrote the ebook.

Have a coke first .


• Philippines
12 Jul 16

• Indonesia
14 Jul 16
@wildlittlefan
So what can we do to make money with PLR and MRR ? Share it and protect it with short url to get income. That's I did


• Indonesia
12 Jul 16
Write a good e-book is difficult for me. So, I usually giveaway e-books from someone else and take a profit to sell download links. I think you will understand with adf.ly, shorte.st etc. This way is easier than sell a book on amazon or other places with many rules. What do you think ?

• Hong Kong
12 Jul 16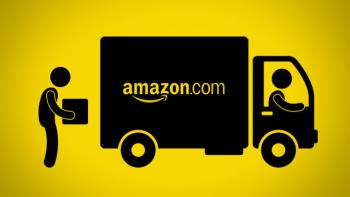 How to do it? Share with us. How much can you make? People claimed that they can make at least $2000 USD in a month with just one ebook or kindle on Amazon if you know how . I am not sure whether it is true or not since I haven't done it before.