The best way to look younger...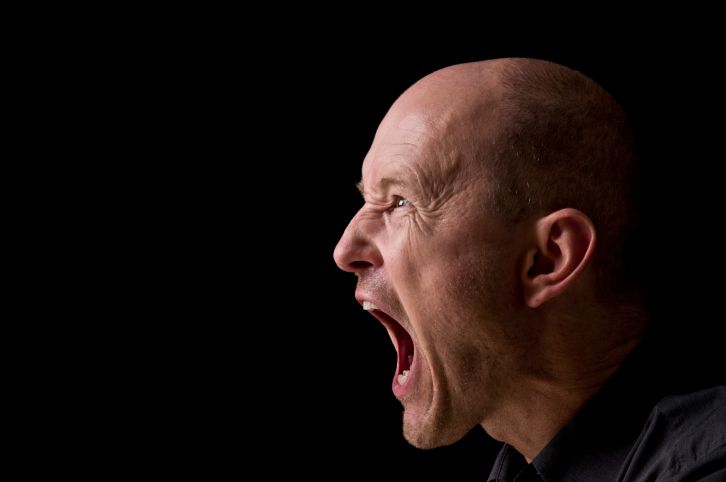 Hyderabad, India
July 12, 2016 7:12am CST
I have been reading articles on 'how to look younger?'. The articles with titles '10 ways to look younger' , '5 tips to make you young', 'How to look younger "..all these totally happened to be trash. Just pissed off these articles and started working out my own way of researching. The best ways that make you look younger are 1. Sound sleep at appropriate time without any strain to your eyes 2. Getting up early in the bed and taking a bath with warm water 3. 1 minutes breathing exercise 4. Learn the art of listerning to yourself. The most important factor whether you follow the above 4 or not it is immeterial is that to keep your mind shut off to the negetive thoughts. The more you think negetive the more it will affect the nervous system of your brain and the contractions and expansions therein will affect your facial texture of the skin. This also controls your emotions, stress, anxiety, anger, and everything. Do not use language inappropriate to the context. Usage of bad language should be dispensed with immeidately as the vibrations of such usage will adversely affect the tooth and bring out even cavities which are in no way connected with nutritional deficiency. Pleasing talk, niice language, smiling face, will always make one look younger.
2 responses

• Hyderabad, India
12 Jul 16
Bad language produces sound waves which do interfere what we call destructive interference just like that occurs in the case of light. Here they mainly affect the teeth and the gums.

• Germany
12 Jul 16
@shivamani10
Good language also produces sound waves. How do my teeth and gum know what is bad language?

• New Delhi, India
12 Jul 16
Getting old is a part of life.

• Hyderabad, India
12 Jul 16
just we can slow down the process..