I Had to Cut My Walk Short This Morning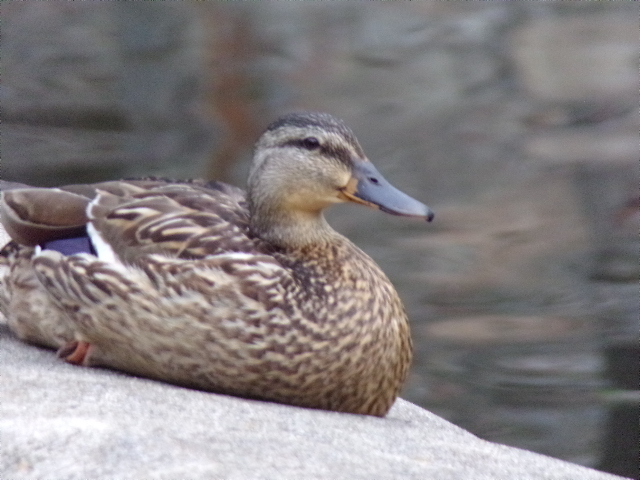 Beaver Dam, Wisconsin
July 12, 2016 8:03am CST
I was in the park and it was starting to rain. Normally, I probably wouldn't have cared. But, I didn't want to get drenched then have to sit in the office all morning. I did manage to get a couple photos before hurrying out of the park, including this one.
3 responses

• Los Angeles, California
12 Jul 16
That relaxing duck doesn't seem to mind being photographed.

• Beaver Dam, Wisconsin
12 Jul 16
They get used to people walking past them after a while. They never fully get tame (which is a good thing) but many of them let you get pretty close before they move.

• Los Angeles, California
12 Jul 16
@srhelmer
They will become tame just enough for the handouts people probably toss their way.

• United States
12 Jul 16
Nice shot of observation by the better race-- Animal !