Oi...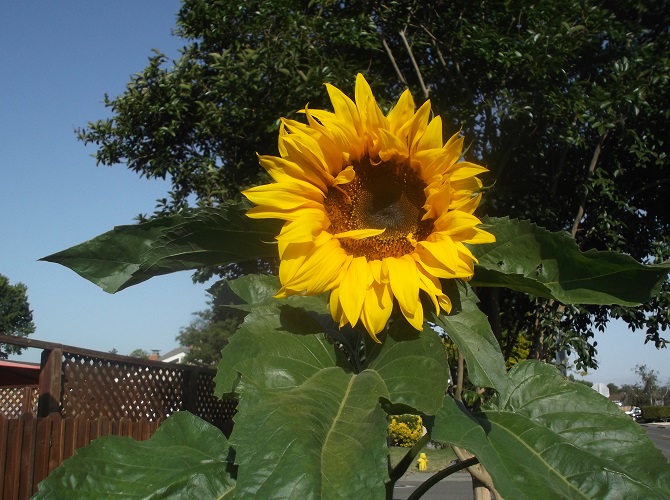 Petaluma, California
July 13, 2016 8:54am CST
...had one of those mornings where I woke up too early. My nephew(s) isn't (are not) here yet, so I thought that I would stop in and say hello. We'll probably go to the park today and maybe run other errands, then around noon the computer guy will come and hopefully make my camera work with my computer again.

Sometime this evening I need to wrap a present for a wedding I'm attending tomorrow. So, that is what I will be doing today.

I hope that you all have a wonderful day/evening/etc. in your part of myLot land !
2 responses

• United States
13 Jul 16
What a lovely flower that is too!! It's been a hot and humid day. But also very relaxing.

• Petaluma, California
14 Jul 16
I enjoy seeing these in my neighbor's yard. :D

• New Delhi, India
13 Jul 16
Evening here, doing my college project.