Caught a Bee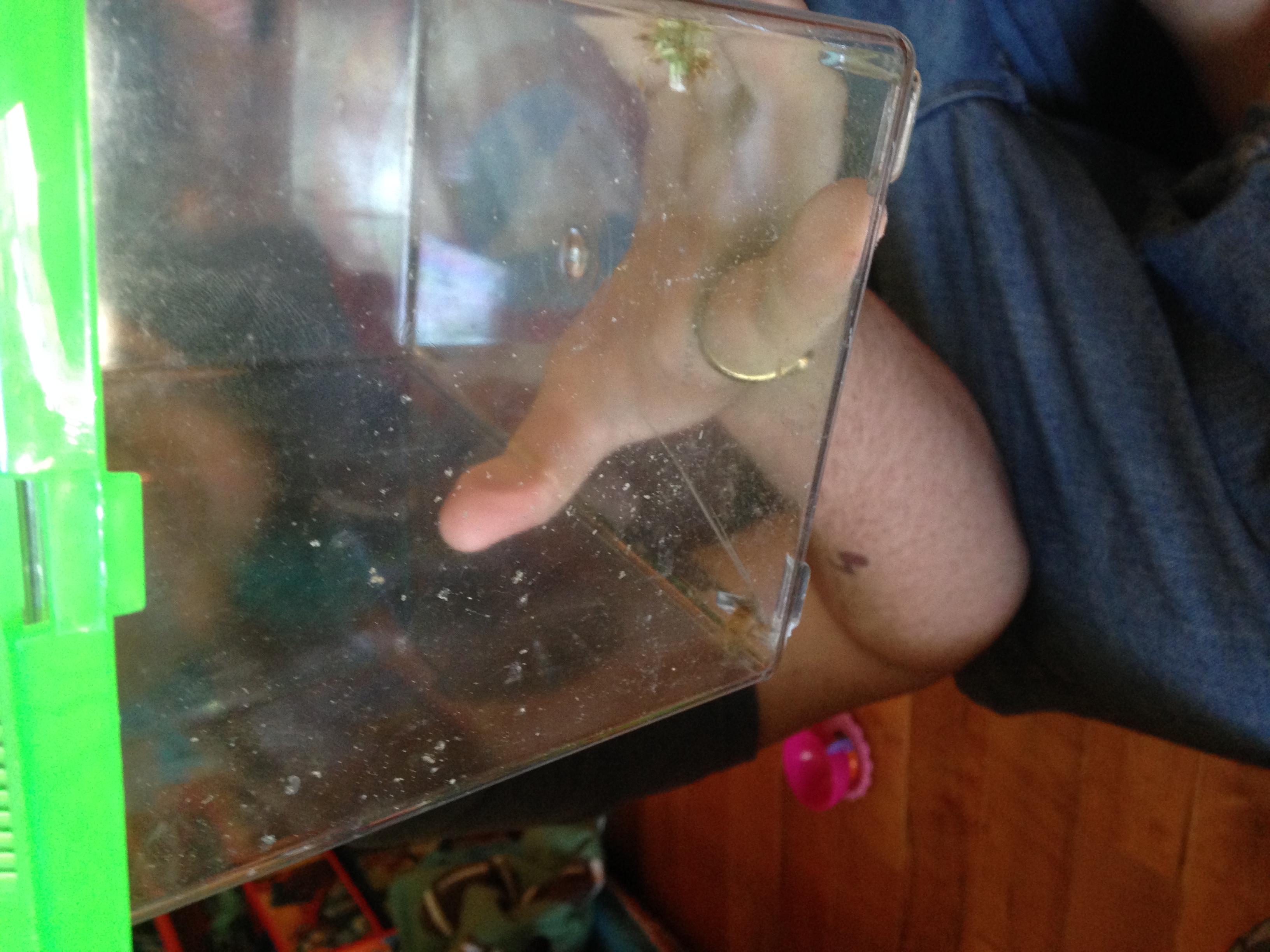 United States
July 13, 2016 10:00pm CST
So the other day my husband was out trying to catch Pokemon after taking the kids to get their free slurpee's. I found a bee in our front yard collecting pollen off of some of the little flowers. So he asked me if the kids would like to see a bee up close. I said yes they probably would like to see a bee up close. So he went back out front with our little fish tank that we can keep things in. He nicely scoped up the bee inside. We didn't keep the bee inside for to long just a minute maybe two at most. Then my husband let him back outside to do his little bee work in the world.
2 responses

• India
14 Jul 16
ha ha cool. let the bee be free and enjoy.

• United States
14 Jul 16
I said he was let go at the end of the post for him to go on his bee work.


•
31 Jan
After he let him back out did the bee sting him? I am not a bee lover.