Any interesting health tips that you want to share?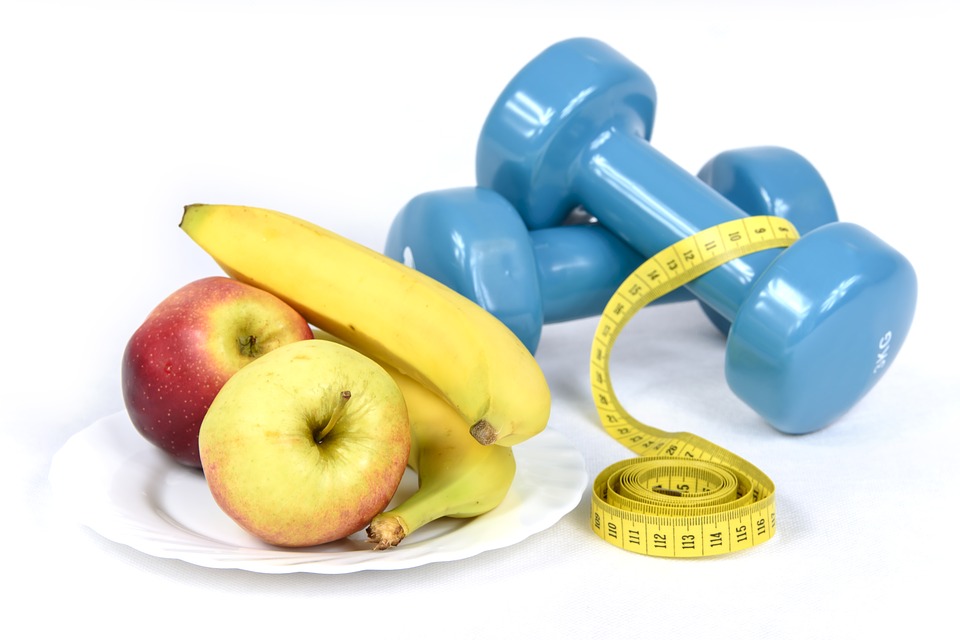 Canada
July 14, 2016 12:13pm CST
Do you have any interesting health tips that you want to share? Here are a few (since we are all different they may not work for everyone). Let me know if they work for you? -------------------------------------------------------------------------------------------------------------- Rub your ears to boost energy. Instead of reaching for another cup of coffee, give your ears a gentle self-massage. According to Chinese medicine, stimulating the pressure points in the ears increases blood circulation to all parts of the body, giving you an instant energy boost. Blow on your thumb to calm jangled nerves. The thumb has its own pulse, and blowing on the thumb will cool down the thumb and thus calm the heart rate, as cold air can slow down your pulse. This trick might also help simply because the act of blowing forces you to deepen your breathing, which calms the heart. Curl your toes to fall asleep faster. The next time you find yourself tossing and turning, try a progressive muscle relaxation technique. Begin by slowly curling and uncurling your toes. Then, work your way up the entire body, from your toes to your neck, tightening a certain muscle group before releasing it. Smile to make yourself happier. Scientists have found that the simple act of smiling can lower blood pressure and release stress, giving you an instant mood boost (yes, even forced smiles count!). Shake your head to wake up sleepy feet. It happens to all of us — you're sitting in an awkward position when all of a sudden your foot, hand or other body part falls asleep. To quickly eliminate that uncomfortable tingling sensation, move your head side to side. The movement helps relieve nerve tension. ----------------------------------------------------------------------------------------------------------------- Picture credit: Pixabay
9 responses


• Switzerland
16 Jul 16
@1hopefulman

I think it's a great attitude.

• India
14 Jul 16
hoo that's why the new baby's with some one year and all will blow their thumb, may be god's trick.

• India
14 Jul 16

• India
28 Aug 16
Eating banana can help quitting smoking and boost brain power. Mosquito bites can be reduced by banana. Banana also helps reducing depression also.

• United States
15 Jul 16
I think we don't make enough use of our minds when it comes to health. On the same order of forcing a smile to get a boost in mood, saying to yourself, "I feel good!" (Or calm or sleepy or whatever) really works. You might have to say it a few times and say it out loud, but we believe what we hear.



• Philippines
4 Oct 16
Those are nice healthy tips . One healthy tip i have is drink a glassful of water before you finally go to sleep. It will prevent nightmares .

• Philippines
6 Oct 16
@1hopefulman
And proven to be true .


• Sweden
5 Oct 16
Eating alkaline food helps to avoid cancer.. Already in 1931 Dr Otto H Wartburg got the Nobel Prize for discovering the real cause to cancer.. oxygen deficiency and that our body is too acidic..

Noble prize Winner Dr. Otto H Warburg , who discovered the real cause of cancer, has found that the root cause of cancer is oxygen deficiency. Oxygen deficiency leads to an acidic state in the human body.  Dr. Warburg also found that cancer cells are anaer

• United States
1 Aug 16
I have never heard of shaking your heard to wake up sleepy feet. I hope I can remember to try that!

• Canada
1 Aug 16
How come our feet don't fall asleep when we want them to so that we could see if it works?