...and that's just the way it is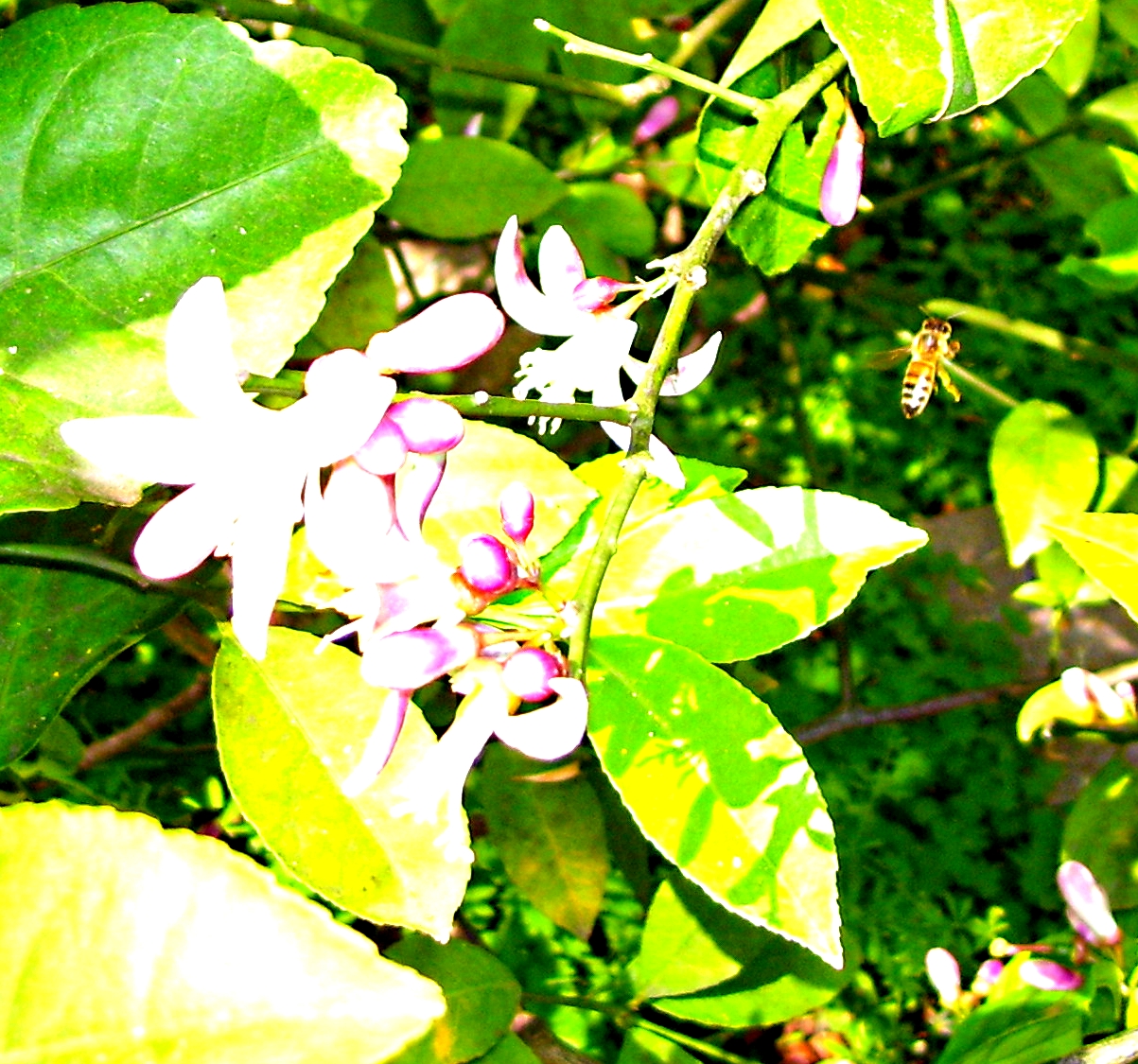 Goodfellow, Texas
July 14, 2016 12:44pm CST
...and that's just the way it is * Once in a while I get to spouting off about stuff - all sorts of things. Sometimes that stuff makes some sense, and, just as often (if not more often) it is plain nonsense. For example, I was contemplating the habit of various news sources to toss sensational words at us under the guise of this overall headline - Breaking News ! What is this "breaking news" business? I wondered. So, instead of just keeping on with the wondering, I decided to write out some of my own "breaking news" things. To wit: (1) Large honeybee assists flower with sex, (2) fractured pinkie finger, (3)dropped glass of orange juice on the tile floor, (4)an airplane fell onto the roof of Sam Smith's outhouse - broke roof, (5) elephant stepped on King Putin's foot, snapped Putin's big toe,on visit to Kremlin Zoo, .and things like those.. With all of the ordinary news stuff that comes along, why would breaking news be worthy of special mention? So often, that breaking news is really itself already broken before it gets here, right? Actually, it is most likely that the very best kind of news is no news at all. "...and that's just the way it is..." * * * * * * * * * * Image source: Gus Kilthau (* Quote from the Honorable Ted Poe ) * * * * * * * * * *
3 responses

• United States
14 Jul 16
What
I
don't like is when they use the word "allegedly".
Mr. Criminal was caught on camera "allegedly" stealing a $40,000 gallon of paint.
How is it "alleged" when you've flat-out caught him red-handed? By the way, if you ever wrote a newspaper I would so totally buy it. You've got some interesting headlines there. Especially the one about the bees...


• United Kingdom
14 Jul 16
you have to say allegedly until the person is convicted of the crime in court.

• United States
14 Jul 16
@Mike197602
I get it when there isn't any proof but when they're caught with their hand in the cookie jar...it's
not
alleged. It's fact. I guess I'd just prefer the media to use a different word in those cases. Though my husband would probably say to change the wording would just be a matter of semantics... Either way, it grates on my nerves. I should probably find something else to be offended about.


• United Kingdom
14 Jul 16
@Genipher
It's only fact when the person is convicted

Even cctv images are often able to be viewed differently if there is a reason behind what the images show. I get annoyed by a lot of things the media do...mainly the BBC. In news reports they always say "so called Islamic State"...If ISIS call themselves that then that's their name. It'd be like saying "The so called Conservative party"...and they do it for PC reasons.


• United Kingdom
14 Jul 16
Breaking news just means anything that has very recently or just happened. I hate the 24 hours news channels as they've got to fill the time with something and it is often utter BS. I just watch the news once or twice a day at certain times then you seem to get less of the talking heads speculating and more actual facts.

• Goodfellow, Texas
14 Jul 16
@Mike197602
- Brother Mike - There are some really wonderful cartoons showing on the middle channel, especially (allegedly) on Saturday forenoons.


• Goodfellow, Texas
14 Jul 16
@Genipher
-Ms Genipher -You are S-O-O-O-O right.



• Goodfellow, Texas
14 Jul 16
@jaboUK
- Ms Janet - That is the normal way to look at things whenever you are cockeyed.